NAVEX Next Risk & Compliance Virtual Conference
Compelling Compliance Track
5 webinars. Exclusive resources. Access now.
Compelling Compliance is not just kitschy alliteration! In this track, we're highlighting the topics and trends that we're seeing most often come up in our conversations with customers, thought leaders, and industry analysts. This track offers a great variety of best practices and guidance around evolving the way that you think about and implement compliance in your organization. 
Sign up for immediate access to all five sessions.
Thank you for signing up! Please look to your inbox for your on-demand access links.
Eliminating Harassment and Discrimination in the Workplace

I've really enjoyed this session and the dialogue. Very informative!

Director Comms/Education Compliance

Avoiding a Bored Room in the Boardroom - Tips to Present Compliance Initiatives

Great content and guidance provided.

Senior Manager Regulatory Compliance

Eliminating Harassment and Discrimination in the Workplace

Very interesting and thought provoking discussion.

Compliance Made Easy - Using Automation, AI and Seamless Integrations

Interesting and has started me thinking more about what to do within our department in the future!

Eliminating Harassment and Discrimination in the Workplace

This is speaking right to me! Thank you for your insight.

Safety and Compliance Officer
Compelling Compliance sessions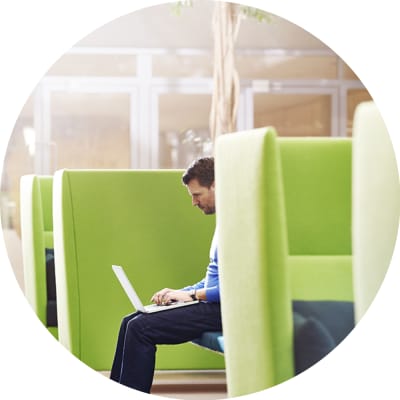 Eliminating Harassment and Discrimination in the Workplace
Now On-Demand
60 minutes
In today's corporate landscape, a genuine speak-up culture isn't just a desired state – it's a marker of long-term success. Despite this, many organizations fall short, either by failing to truly embody their stated value or by lacking clear policies and training around harassment and discrimination.
So, how can you instigate real change and nurture a workplace culture that embraces open conversation and understanding – supported by relevant, people-aware policies and training?
Join this session for insights into:
The nuances of eliminating workplace discrimination and harassment – and how to approach them
The benefits of encouraging authentic conversations at all levels of your organization
Strategies and best practices for training and policies that reinforce a healthy workplace culture 
Speakers: Ingrid Fredeen, Angélique Parisot-Potter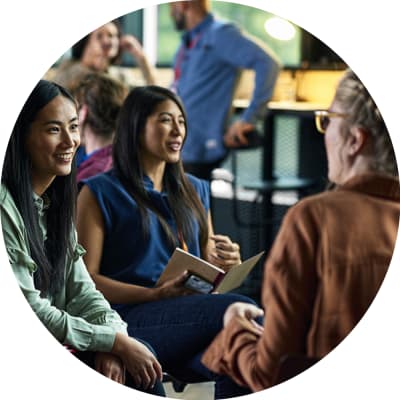 Integrating ESG into the Regulatory Landscape
Now On-Demand
60 minutes
Environmental, social and governance (ESG) regulation has been a "will they, won't they" issue for years. But recent ESG disclosure regulation, with the EU leading the way, is making this a priority for organizations around the globe. Paired with the social imperative towards sustainability and ethical business operations, there is no doubt "they will". 
Join this session for key insights about: 
The current and future state of ESG disclosure regulation 
How the EU-led ESG regulations will shape global policy 
Strategies to start or scale your ESG program
Speakers: Kevin Wilhelm, Marilyn Johnson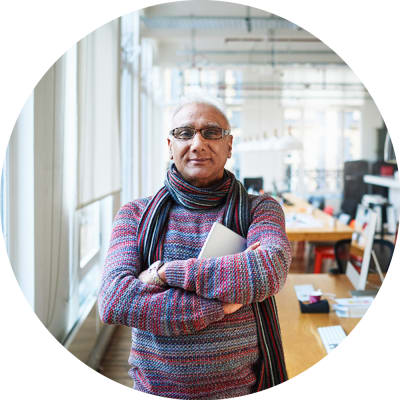 Compliance Made Easy: Using Automation, AI and Seamless Integrations​
Now On-Demand
60 minutes
No matter your stance on artificial intelligence (AI), there is a strong case to be made for how this technology can simplify work and provide valuable insights. Paired with automation and software integrations, AI can help you navigate the complex and frequently evolving regulatory requirements. 
Join this session to learn: 
The role of automation, AI, and software integrations in compliance 
Practical applications and benefits of these technologies in compliance management 
How a successful integration strategy reduces manual efforts leads to a sustainable compliance program
Speakers: AG Lambert, Matt Kelly
Increasing Compliance Adoption Through Unique Employee Experiences​
Now On-Demand
60 minutes
Do your employees dread compliance training and other related tasks? Are your policies difficult to find – or worse, inconsistently managed or out of date? Discover how the transformative power of streamlining employee experiences with compliance training can enhance your organization's culture of compliance. This session will discuss the benefits of optimized engagement, centralized information, and how to foster a culture of ethics and responsibility through unique employee experiences. 
Join this session to: 
Understand the impact of streamlined employee experiences on compliance training effectiveness 
Explore best practices for creating an easy-to-use interface for compliance tasks and processes 
Implement strategies to improve overall compliance culture and promote ethical behaviors among employees
Speakers: Shon Ramey, Cindy Raz, Frank Vasquez
Avoiding a Bored Room in the Boardroom: Tips to Present Compliance Initiatives​
Now On-Demand
60 mintues
Uncover the art of presenting compliance data and elevate your leadership skills when communicating to boards of directors in this insightful session. Learn essential techniques for effectively communicating your valuable insights and relevant metrics to gain board support and drive decision-making.
Join this session if you want to:
Understand what the board needs to know and align compliance data with their priorities
Craft impactful data visualizations and reports to convey complex compliance information
Guide the board to have the conversations they don't know they need have – yet 
Speakers: Kristy Grant-Hart, Bill Cameron
Hear from leading industry experts
Don't miss hearing AI Ethicist, Rumman Chowdhury, discuss the implications and practicalities of artificial intelligence across your compliance programs.