Request a demo

Demo successfully requested! A team member will reach out soon to schedule your demo session.

If you need help or want further info in the meantime, feel free to give us a call at 1-866-297-0224.

Have a nice day. :)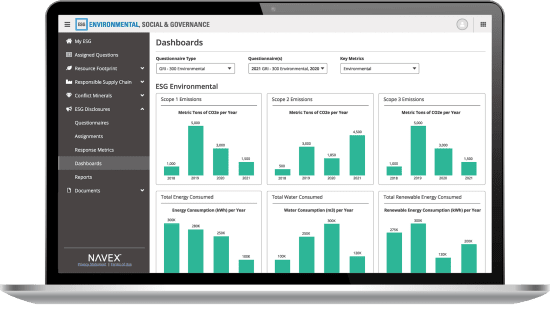 NAVEX ESG Solution: Measure and Manage ESG Risks
Provides you a head start in meeting multiple ESG disclosure requirements across key areas of reporting.
Brings together your environmental, social, and governance metrics so you have a single source of ESG truth.
Identify third-party ESG risks through vendor assessment and due diligence
Looking to Get Started with ESG? Access Our Toolkit.
Formalize Your ESG Program
Conduct automated environmental resource and greenhouse gas baselining. Create a shared vision of ESG progress with collaborative reporting.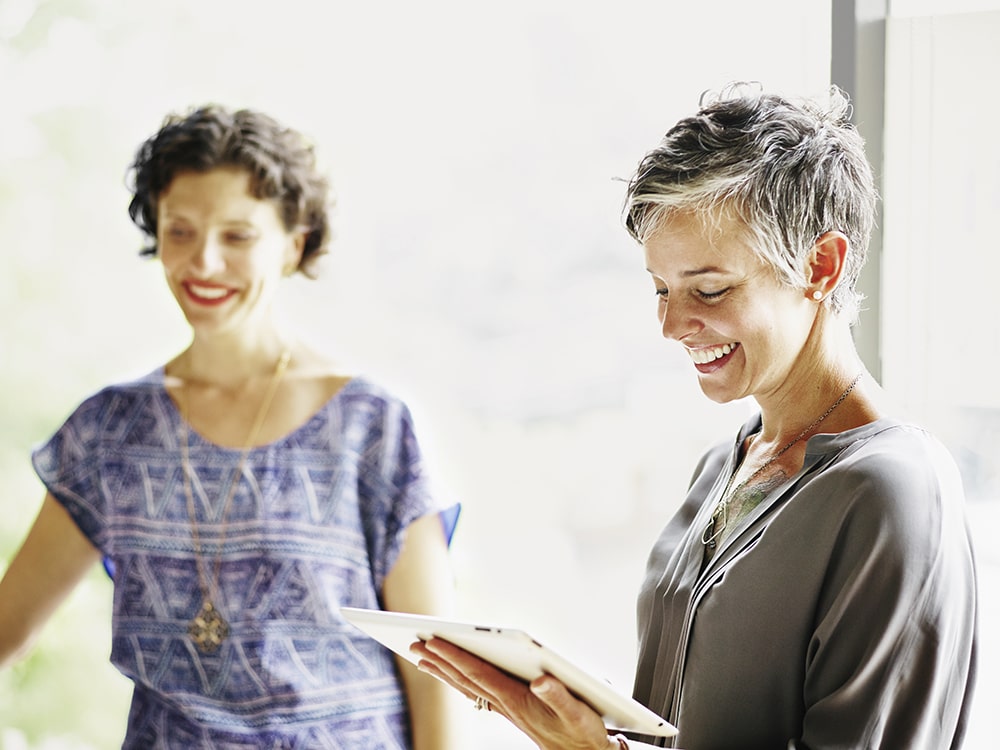 Calculate and Report GHG Emissions
Automate GHG calculations according to international protocols. Measure your carbon footprint and prepare climate-related disclosures.
Incorporate ESG Strategies Into Your DNA
Chief ESG and Compliance Officers, along with their Risk and CIO counterparts, need to develop cohesive ESG and GRC strategies. The NAVEX One platform helps you drive action with NAVEX E&C, NAVEX ESG, and NAVEX IRM.
NAVEX ESG is Recognised by and Partnered with Trusted ESG Leaders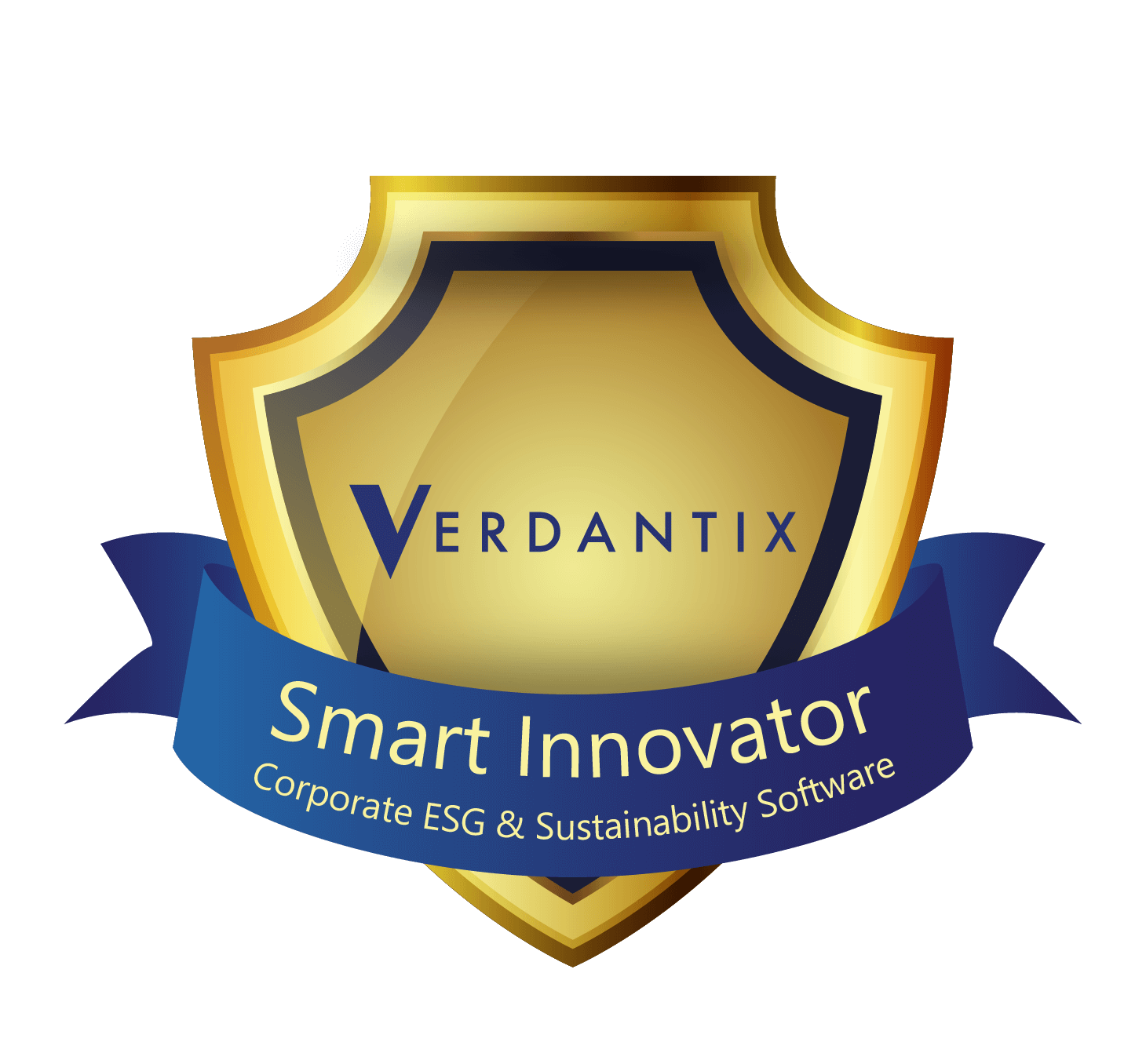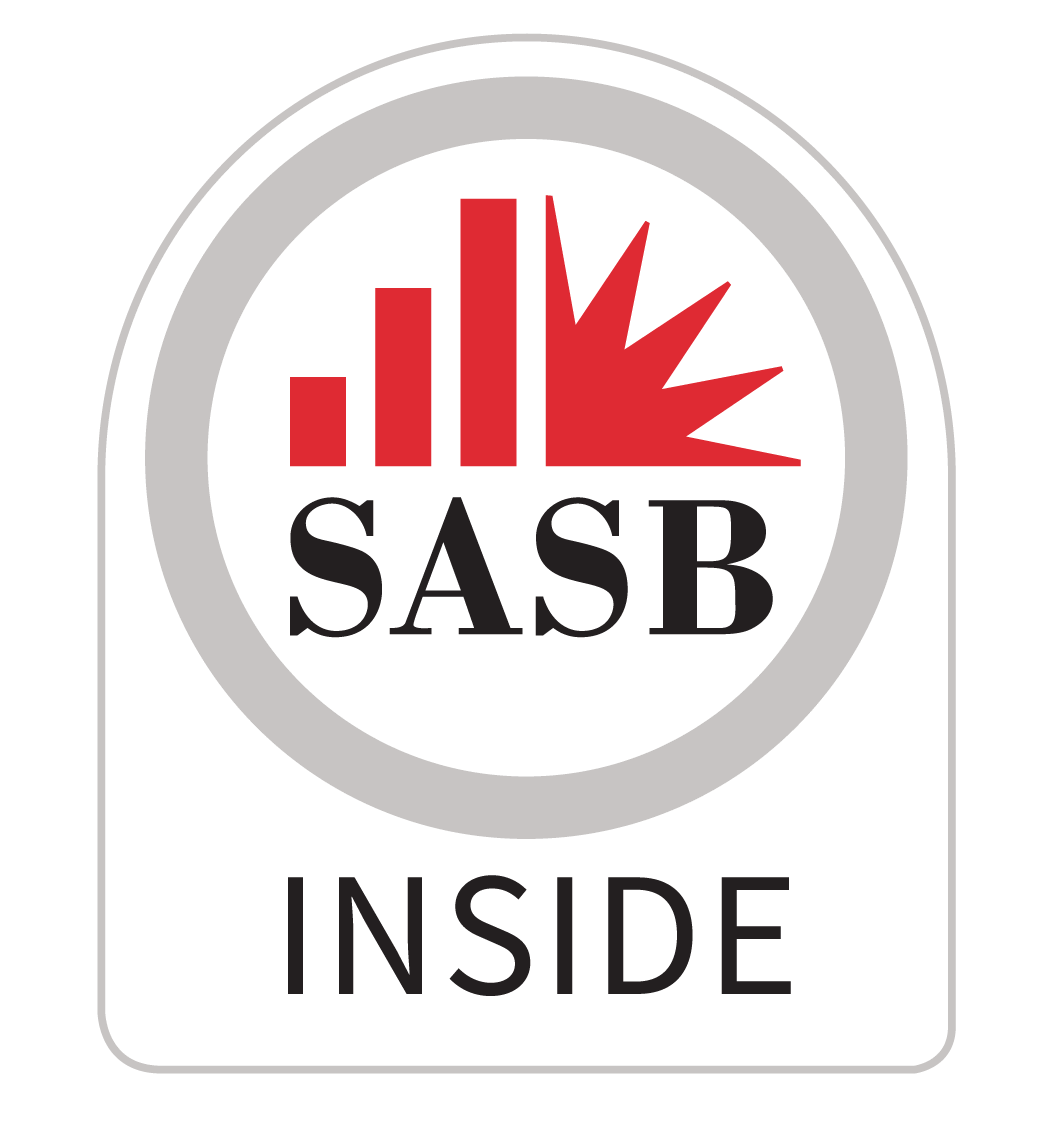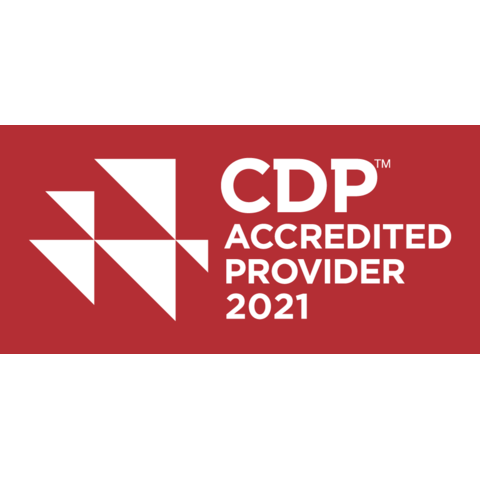 Our Strategic Partners Help You Establish an Achievable ESG Strategy