NAVEX Next Risk & Compliance Virtual Conference
Accelerating Maturity Track
5 webinars. Exclusive resources. Access now.
Our Accelerating Maturity track is an exciting new addition to this year's agenda. With these sessions, we are shining a light on the priorities and the unique challenges that small-to-medium sized businesses face. Holistic, empowered, and strategic compliance initiatives are not just reserved for large enterprises, and these sessions will set you up for the compliance program maturity necessary to grow and succeed.
Sign up for immediate access to all five sessions.
Thank you for signing up! Please look to your inbox for your on-demand access links.
Maturity Means Growth: Your Guide to SMB Compliance Program Assessments

Thank you so much for this presentation. I could feel your genuine interest in this area and you provided helpful information.

Not Just for Big Biz: How to Leverage Compliance Data to Prevent Misconduct & Compliance Failures

This is phenomenal. Awesome information.

Senior Compliance Investigations Manager
Accelerating Maturity sessions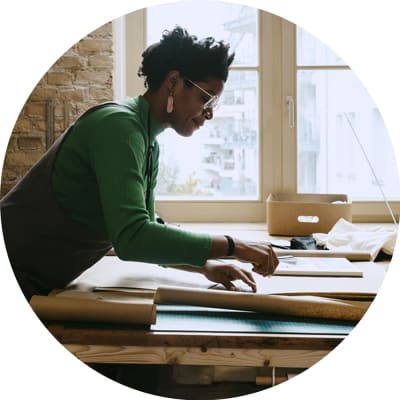 Everything You Need to Know About EU Whistleblower Regulations​
Now On-Demand
60 minutes
Now that the EU Whistleblower Protection Directive is in force in theajority of the EU, what next? Complying with the Directive and other whistleblower protection laws may seem daunting, but it essentially comes down to implementing best practices in internal reporting programs. 
Join this session to learn: 
What enforcement of the Directive and other whistleblower protections will look like 
Best practices to comply with global whistleblower protection laws 
Benefits of a best-in-class internal (and third-party) reporting hotline
Speakers: Jan Stappers, Sheena Daly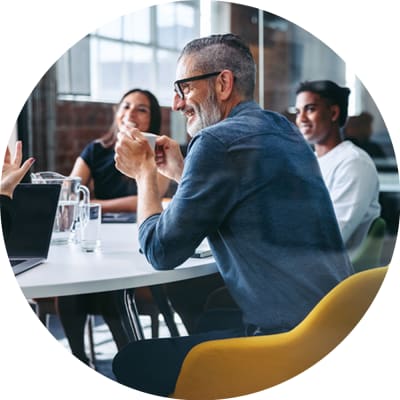 The State of Compliance Programs and Whistleblowing in Europe​
Now On-Demand
60 minutes
Trends in whistleblowing – both globally and within regions – provide valuable insight for assessing and supporting the culture and health of the business. What are some of the latest factors European compliance programs should be aware of in preparation for 2024 and beyond? 
Join this session for: 
Exclusive Europe-specific compliance trend findings from NAVEX customer data 
Perspectives from real-world compliance leadership 
Important guidance for navigating the latest regulatory landscape
Speakers: Ian Painter, Kathleen Cowans, Andy Noble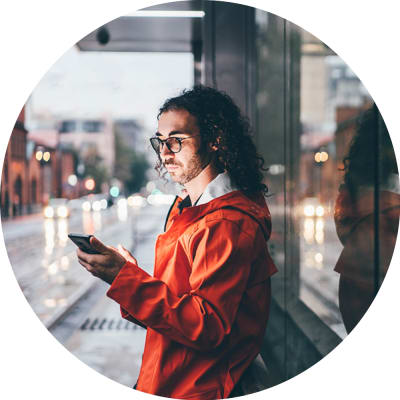 Maturity Means Growth: Your Guide to Compliance Program Assessments ​
Now On-Demand
60 minutes
It is well known that gets measured gets improved – and that certainly applies when evaluating the effectiveness of compliance programs. For small- and- medium-sized businesses, this is especially important for scalability and resiliency in today's complex regulatory environment. 
Join this virtual session to learn: 
The purpose and use of compliance program assessments to improve your program 
How to stay ahead of regulatory changes and streamline your compliance efforts 
Strategies to advance maturity and automate efforts at any size business
Speakers: Pat Harned, Rebecca Walker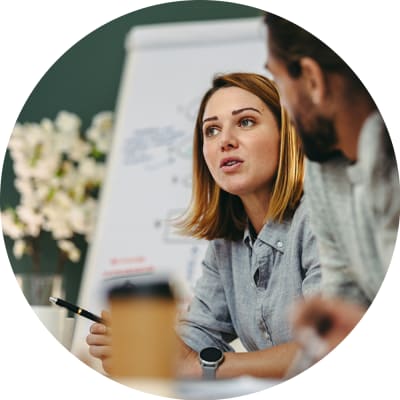 Do More with Less: Creating an Enterprise-Level Program for SMB​
Now On-Demand
60 minutes
Doing more with less is a tale as old as time. And when it comes to compliance programs, this is often the strategy – especially for small- and medium-sized businesses. But with the right tools and strategies in place, even SMBs can have an enterprise-level compliance program. 
Join this virtual session if you want to: 
Understand the components of a best-in-class compliance program 
Implement effective compliance policies, procedures and training 
Leverage technology and automation to streamline processes 
Speakers: Kyle Fromm, Brandon Lee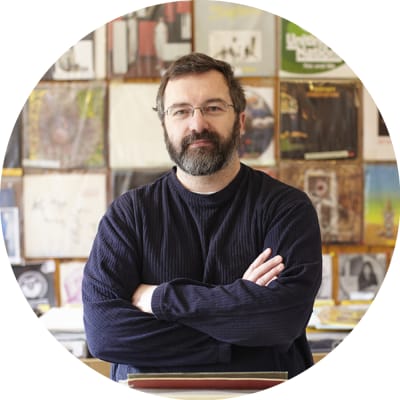 Not Just for Big Biz: How to Leverage Compliance Data to Prevent Misconduct & Compliance Failures​
Now On-Demand
60 mintues
No matter the size of your business, you have compliance data. However, it is frequently the largest, most mature compliance programs that actually leverage that data to improve the culture of ethics and compliance. Join this session to explore how data analytics, reporting, and monitoring tools can proactively identify risks and foster a culture of ethics and compliance for long-term success. 
In this session, attendees will learn: 
How to effectively collect and analyze compliance data  
Techniques to identify potential misconduct and compliance red flags through data insights 
Strategies for implementing data-driven decision-making to prevent compliance failures and strengthen organizational integrity
Speaker: Kyle Welch
Hear from leading industry experts
Don't miss hearing AI Ethicist, Rumman Chowdhury, discuss the implications and practicalities of artificial intelligence across your compliance programs.