Request Demo

Get a Demo

We respect your privacy and won't share your information with outside parties. View our privacy statement.

Thank you for your interest in NAVEX One. A NAVEX representative will contact you shortly.

If you have any immediate questions, please give us a call 1-866-297-0224.
Provides you a head start in meeting multiple ESG disclosure requirements across key areas of reporting.
Brings together your environmental, social, and governance metrics so you have a single source of ESG truth.
Identify third-party ESG commitment through vendor assessments and uncover related risks with due diligence.
A Complete GRC Platform That Manages All Types of Risk, Surfaces Information, and Provides Timely and Actionable Insights
A Solution for All Areas of Risk
The NAVEX One platform solves for all aspects of governance, risk and compliance across your organization with solutions that are customer tested and backed by industry-driven innovation.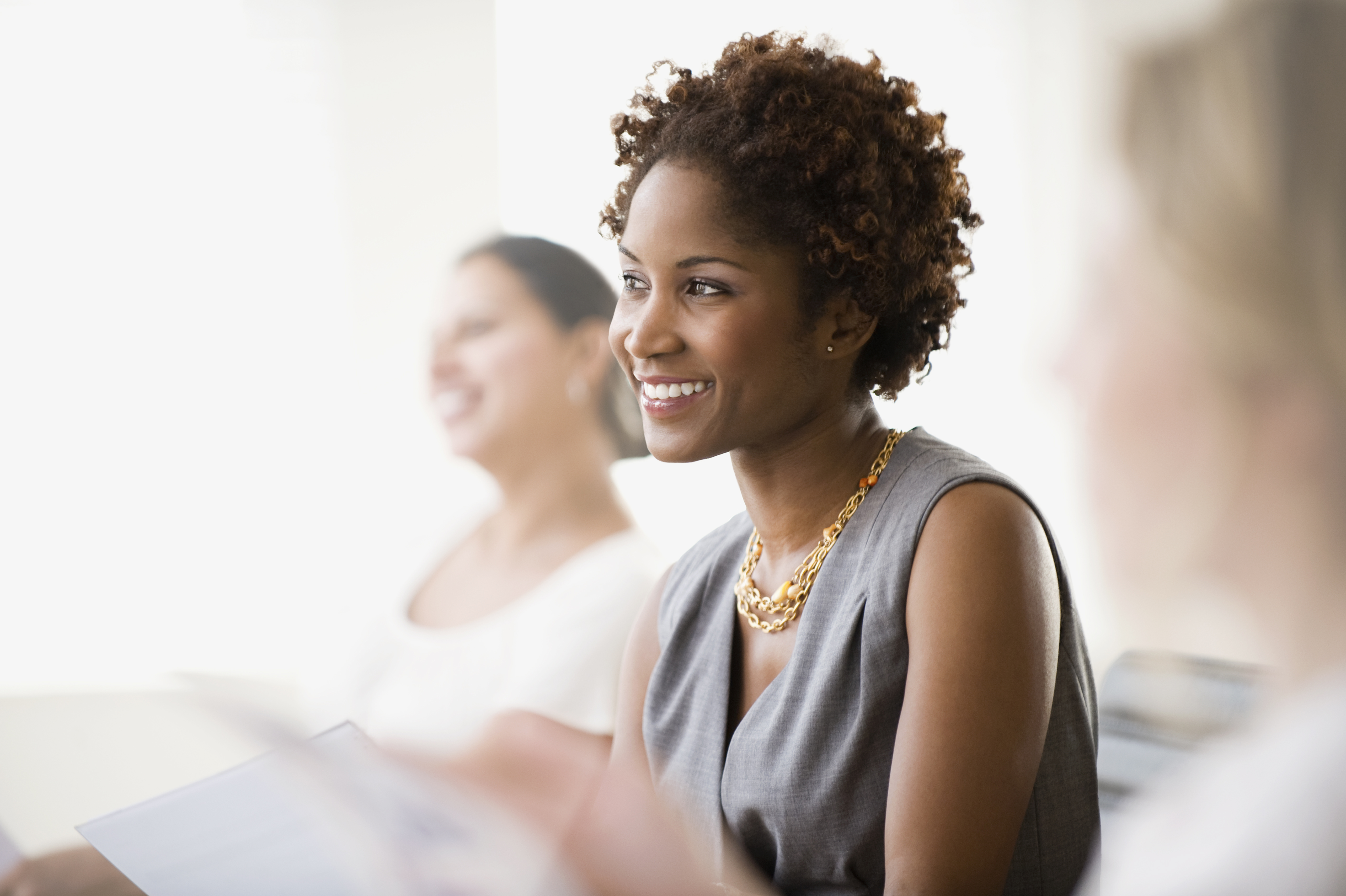 Operational Process Efficiencies
The NAVEX One platform is comprised of several point products that can be adopted as a suite or as individual products. Our solutions are designed to automate and manage issues faster at all stages of program maturity and adoption.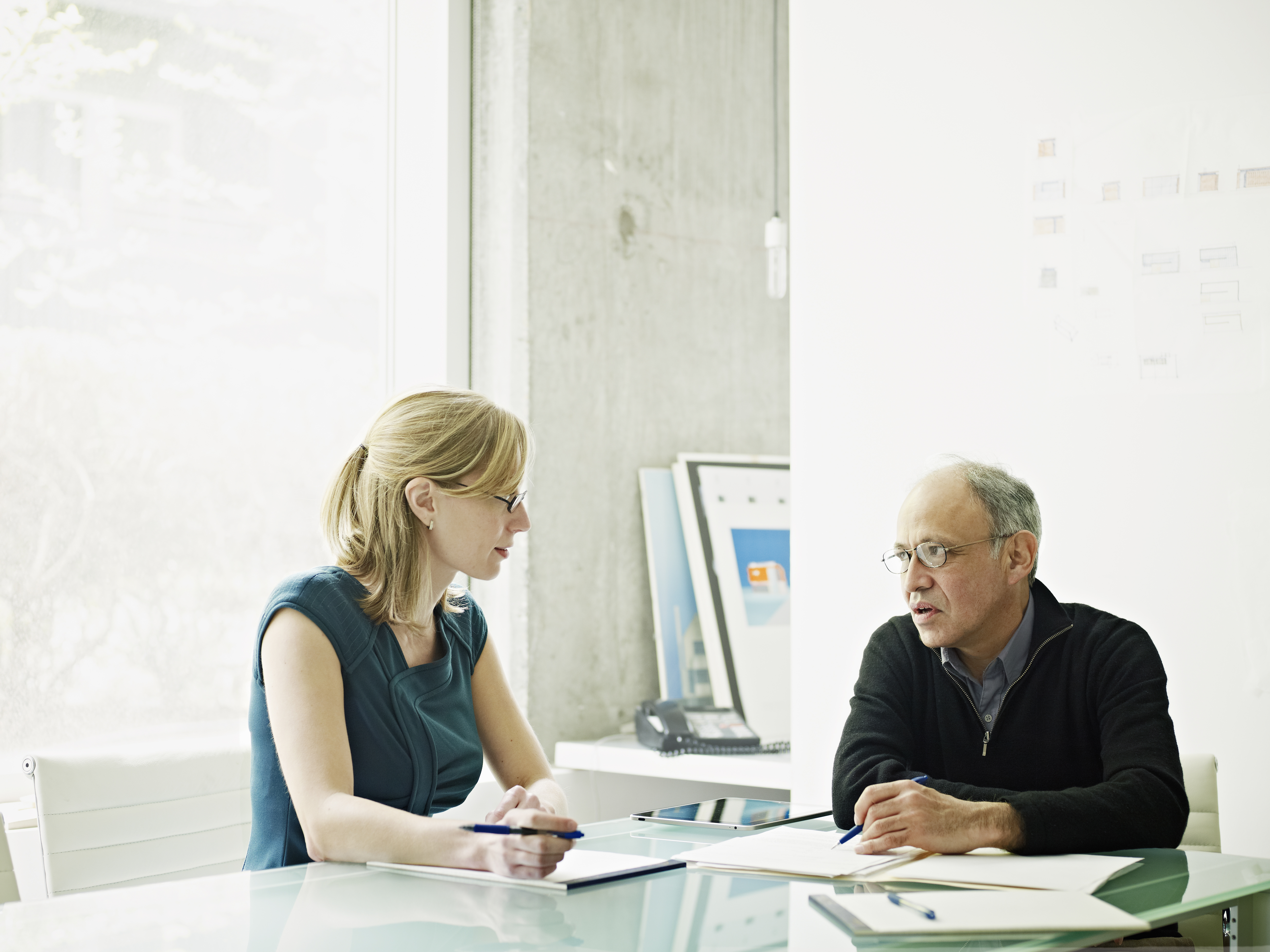 Insights To Act on Data and Mitigate Risk
The NAVEX One solutions are the most adopted and trusted in the world. They are informed, driven and refined by direct feedback from our customers – the industry's largest community of risk and compliance technology users.
Featured Content