Get Started Today

Contact Us Today

We respect your privacy and won't share your information with outside parties. View our privacy statement.

Thank you for your interest in NAVEX. We'll be in touch with you shortly. If you have any immediate questions, please give us a call at 1-866-297-0224.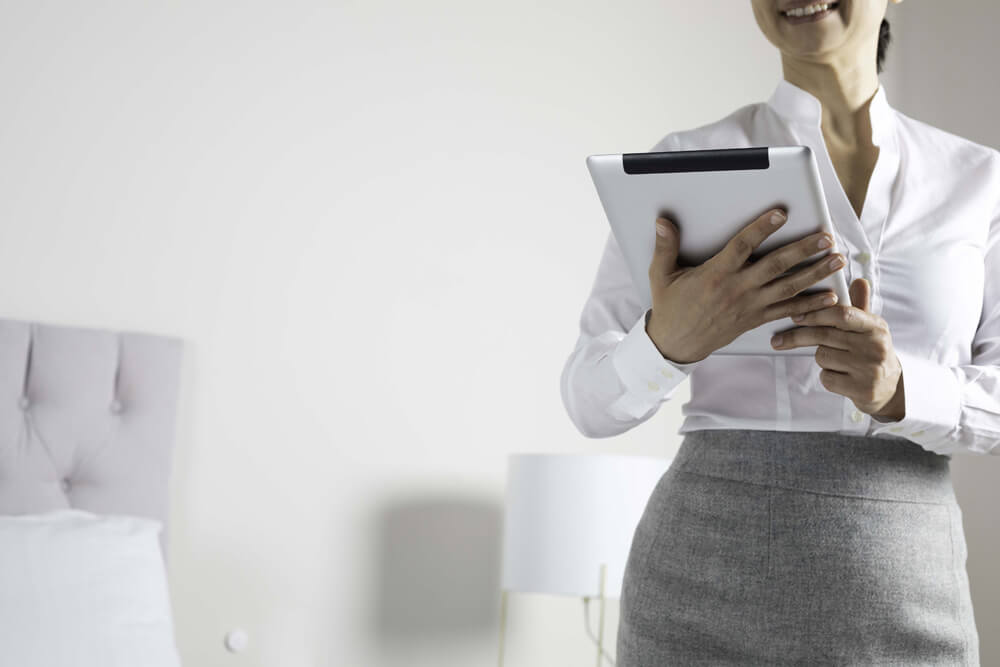 Maintaining quality standards while staying compliant with regulations isn't easy, and your company's reputation, market share and profitability are always on the line. Despite the critical role quality assurance managers play, most organizations still utilize resource-intensive quality control systems, standalone applications, or even paper-based systems. As a result, issues slip through the cracks, making it difficult to prevent gaps in compliance, uncover ineffective controls, and avoid duplication of effort and documentation. NAVEX's quality control software provides a holistic view to improve quality, ensure compliance and manage risk.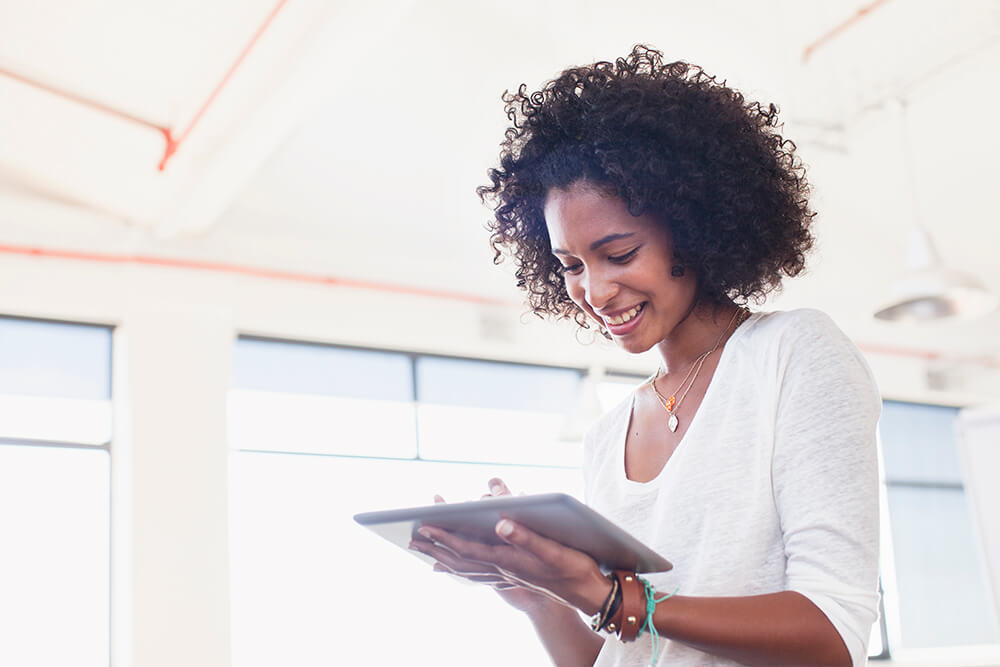 Recommended Resources