Risk Management Software for Information Security Professionals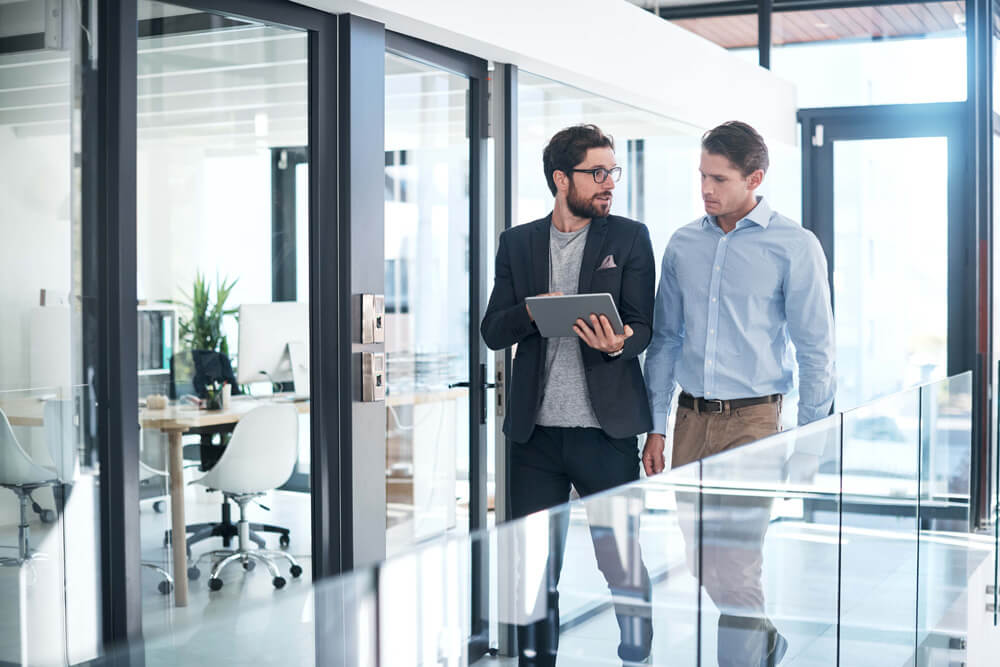 Today's information security professionals have a lot to prioritize. There is a new hack or breach in the news everyday. These security incidents can derail your businesses growth or profitability because of the impact to your brand and the cost to remediate. As more companies embrace the digital transformation it's imperative to have effective security policies, procedures, and processes.
Our GRC software, NAVEX IRM helps you solve your most complex IT risk and compliance challenges in one integrated platform. Whether you are streamlining vulnerability management, looking to mature your processes, or working toward information security certifications, NAVEX IRM supports, scales, and grows with you throughout your journey to help you achieve your goals.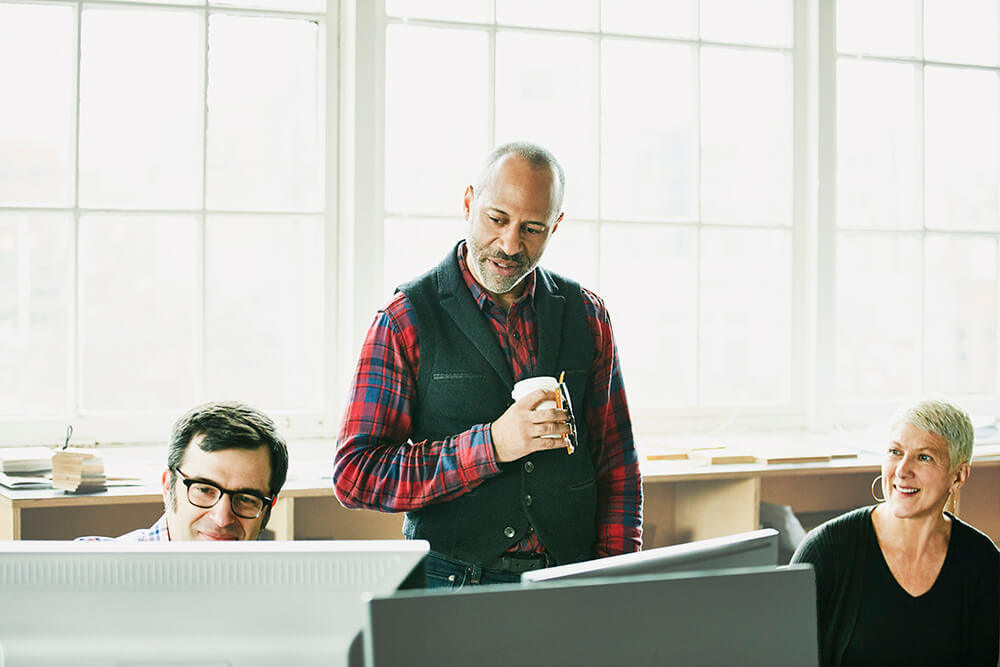 Recommended Resources