IT Risk and Compliance have never been closer
Are you partnering closely enough with your compliance experts to fully realize IT Risk's value to the business? 
NAVEX research shows data security and privacy are critical to compliance – but not all practitioners feel there's strong collaboration between these functions. That's a problem.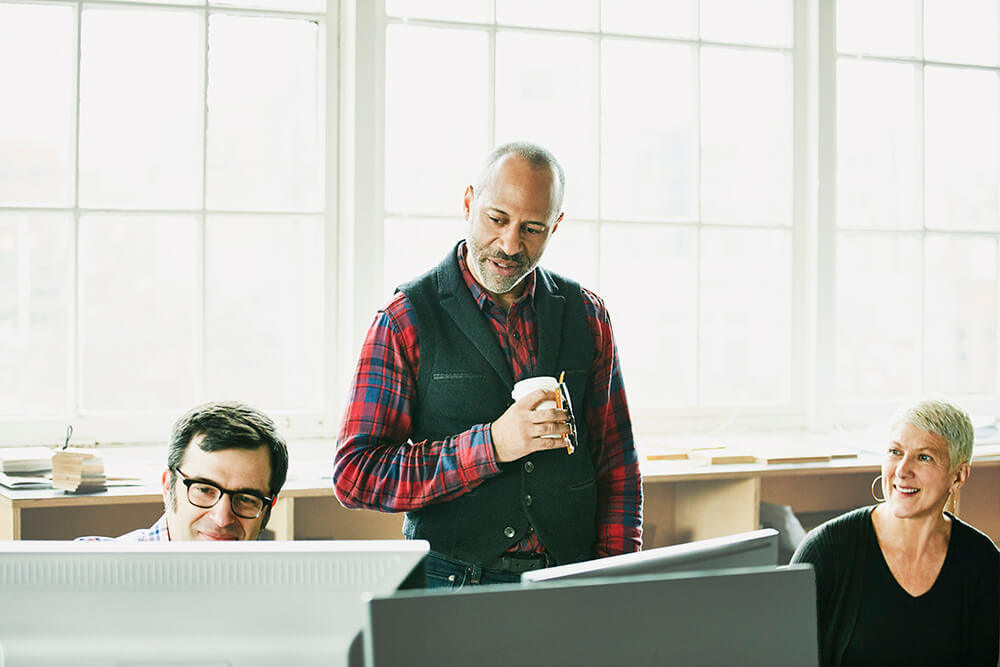 Meeting the unique IT risk management challenges faced by infosec and IT teams involves:
Regulatory awareness
Fostering a culture that respects information security and IT risk rules to minimize disruption.
Risk and compliance management
Setting up a strong R&C program responsive to both everyday IT risks and complex industry changes.
Process and data integration
Blending workflows with compliance processes and data to make smarter risk management decisions.
Efficiency
Using software and tools to free up time for other important IT risk tasks without losing sight of the bigger picture.
Third-party risk management
Investing more in managing third-party risks to identify risks earlier and improve resolution.
Collaborative compliance
Choosing a platform to complement your compliance team and help tackle new regulations and rules.
Unsure how to get started with IT risk management?
Learn the six core components of a proactive process for mitigating and managing IT risks in this helpful guide.
Stay ahead of IT risk management with NAVEX One
Fortunately for the busy IT Risk professional, NAVEX One solves this problem by integrating the information and processes needed to keep IT risk management functions moving in the same direction – all while speaking the same language of risk and value to senior leaders. 
Ensure you're building cooperation with compliance teams and enhancing IT Risk's strategic business value with NAVEX One. Get started today. 
For the latest information on what you can do to improve IT Risk and Compliance convergence, check out our select resources below!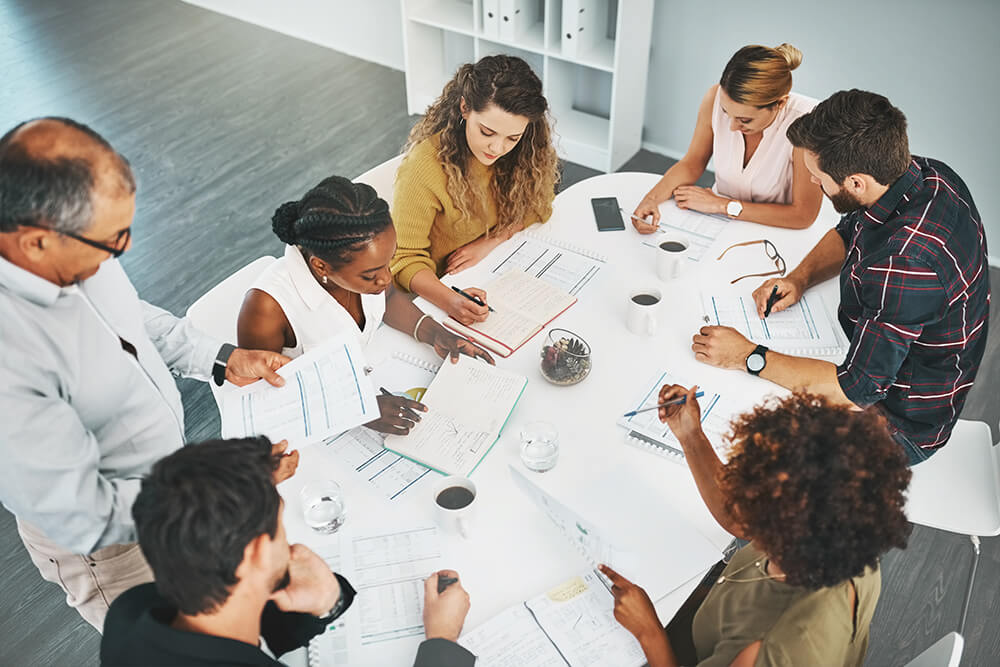 IT risk management resources