Get Started Today

Contact Us Today

We respect your privacy and won't share your information with outside parties. View our privacy statement.

Thank you for your interest in NAVEX. We'll be in touch with you shortly. If you have any immediate questions, please give us a call at 1-866-297-0224.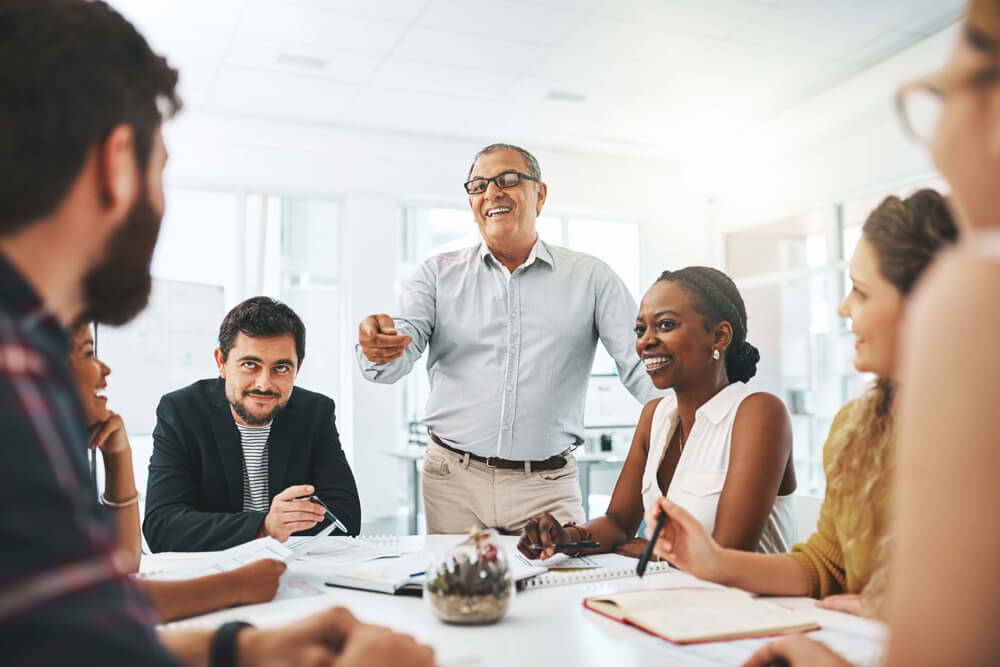 Recruiting, onboarding, training, handling allegations of misconduct, employee relations, workplace investigations and more: HR officers are critical in protecting their organizations from legal, reputational and financial risk and ensuring ethical behavior. 
In addition to making sure human resources compliance processes are effective, today's HR officers are also facing the challenges of recruiting and retaining a multi-generational workforce (including both media-thirsty millennials and increasingly tech savvy baby boomers), and keeping their workforce engaged. We can help.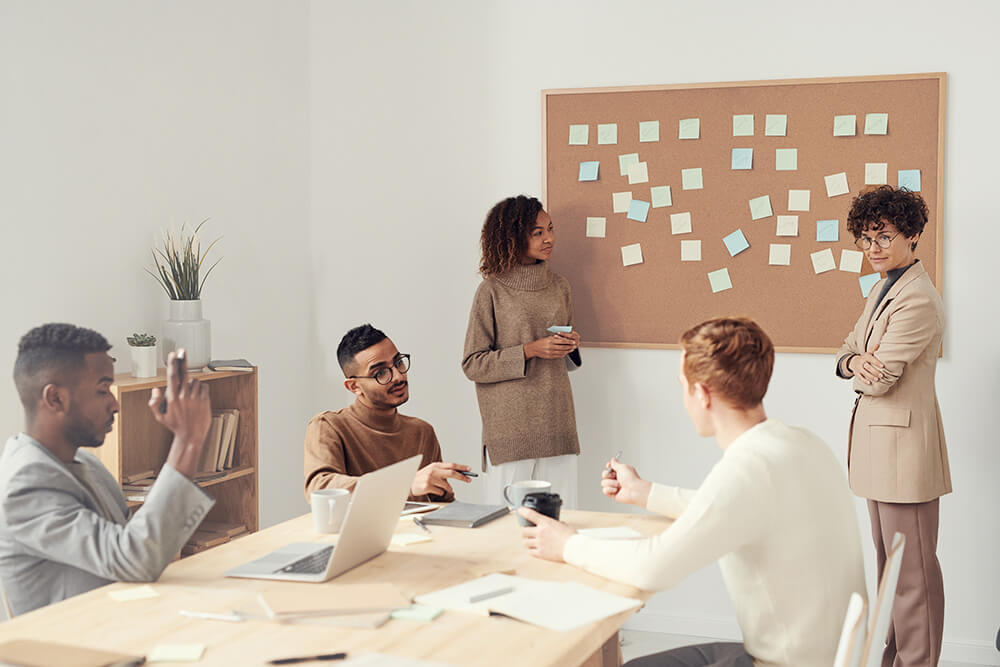 Recommended Resources