Get Started Today

Contact Us Today

We respect your privacy and won't share your information with outside parties. View our privacy statement.

Thank you for your interest in NAVEX. We'll be in touch with you shortly. If you have any immediate questions, please give us a call at 1-866-297-0224.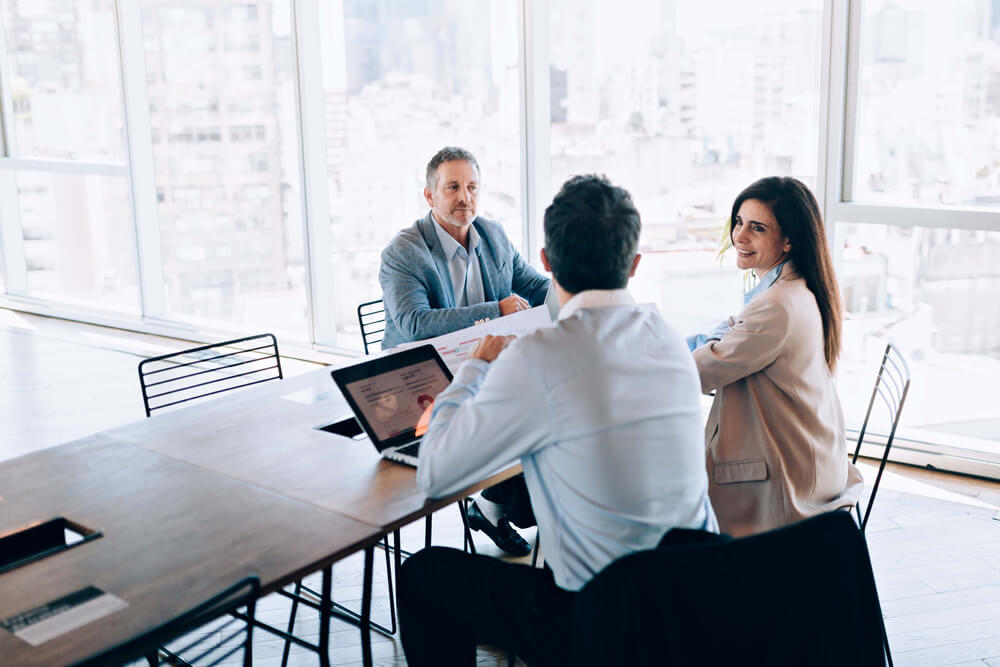 There is increasing pressure on boards of directors to exhibit ethical leadership and protect their organization's people, reputation and bottom line. Leadership ethics displayed through tone from the top is key to ensure an organizational culture of integrity and respect.
To fulfill their oversight duties, board members must understand their ethical responsibility as well as their risk and compliance program and its requirements thoroughly enough to ensure its structure and effectiveness. They should be leading the charge to identify and manage emerging issues like cyber risks and hold compliance officers accountable for educating all employees and stakeholders on things like cyber security awareness.
Boards need to know what's expected of them from a legal and regulatory standpoint in order to minimize risk of personal liability and reputational risk for organization's they oversee. This includes knowing what to ask and when to ask it.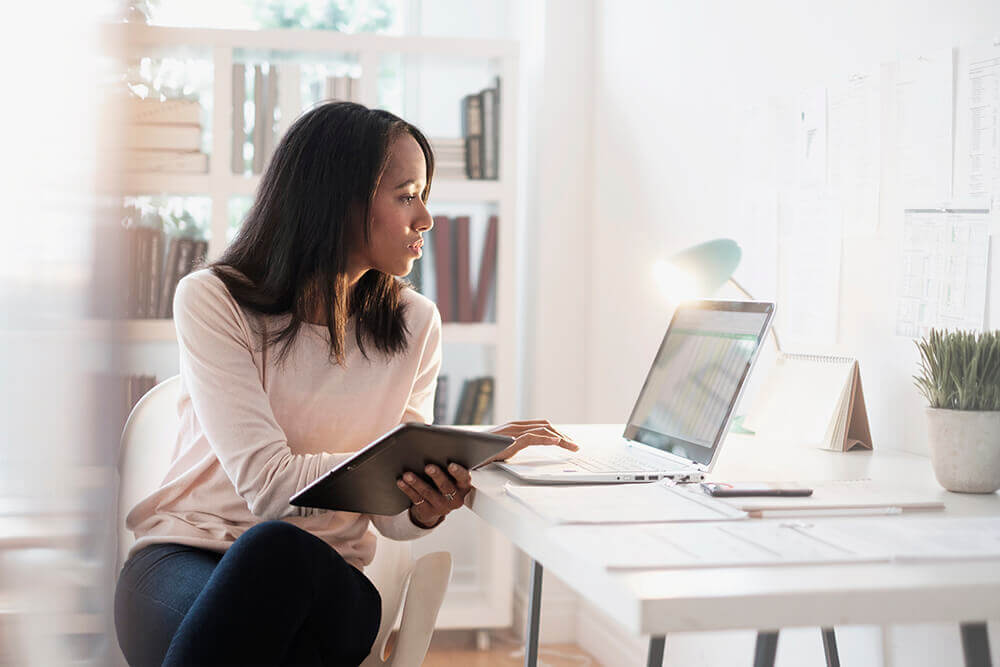 Recommended Resources