Request a demo

Demo successfully requested! A team member will reach out soon to schedule your demo session.

If you need help or want further info in the meantime, feel free to give us a call at 1-866-297-0224.

Have a nice day. :)
GRC Solutions for Auditors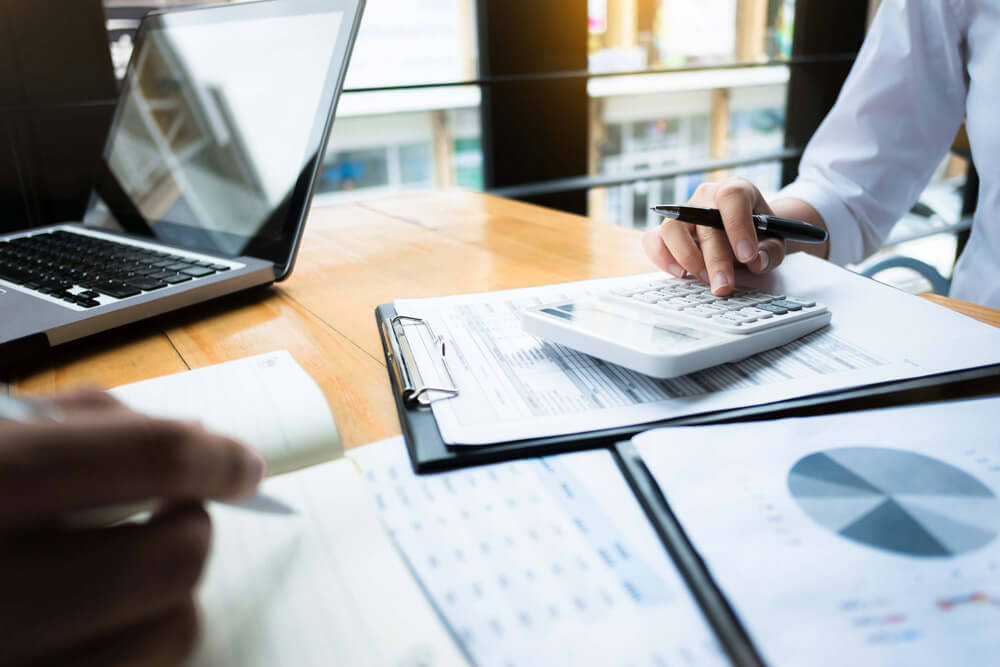 As the third line of defense, Audit plays a critical role in protecting the business. Its Your independent, unbiased reviews of programs, processes and systems not only strengthens the business and confirm compliance, but they uncover risks that could otherwise prove detrimental to the business.
With the complexity of today's business and the volume of risks and compliance requirements growing, audit scopes are increasing while timelines continue to decrease. This leaves little time for audit professionals to conduct a thorough analysis, putting the organization at risk.
Integrated GRC software technology facilitates audit management processes for both internal auditors and those being audited.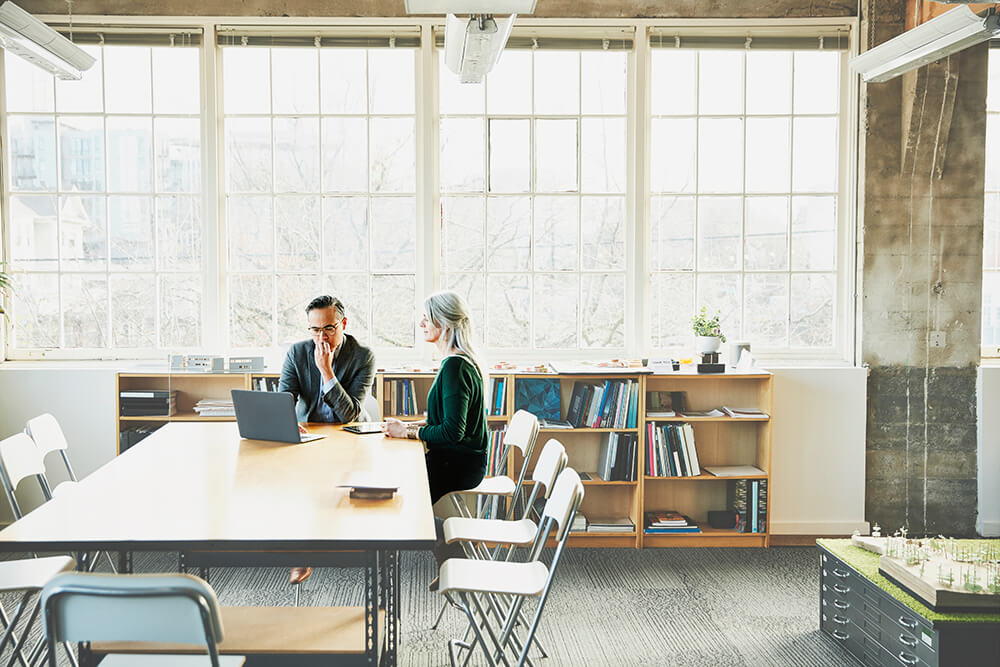 Auditors can conduct more faster, and more thorough audits. These solutions centralize risk, compliance, operational and IT information, giving auditors instant access to the people and evidence required to satisfy audit criteria. Augmented with automation and robust reporting capabilities, auditors can spend less time planning, scheduling, preparing, assessing and tracking audits, and more time providing insightful recommendations and more value to the organization.
Compliance professions responding to an audit request can also leverage GRC technology. By automating and centralizing the audit process - assessment, planning, scheduling, preparation, review, report generation, and issue tracking – compliance professionals can use their time to address the bigger picture.
Reduce risk while improving processes and strengthening business with NAVEX IRM.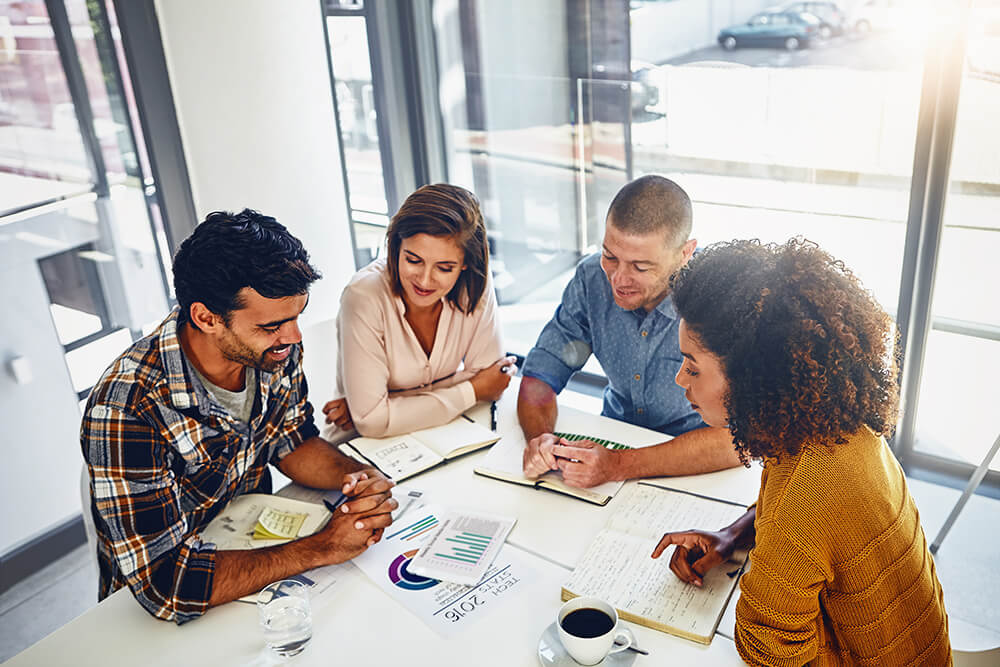 Recommended Resources