Request a demo

Demo successfully requested! A team member will reach out soon to schedule your demo session.

If you need help or want further info in the meantime, feel free to give us a call at 1-866-297-0224.

Have a nice day. :)
Addressing sexual and workplace harassment
In the last few years, no other risk and compliance issue has seen as much media coverage as sexual harassment. And this can be just the tip of the iceberg. The EEOC states that majority of people who experience sexual harassment in the workplace (up to 94%) do not report it. With movements like #MeToo empowering people to speak out, employers need to all they can to protect their people and their reputation. 
Creating a workplace culture where employees feel safe and respected means designing and implementing a workplace harassment prevention program that adapts to emerging issues. The political environment, social events and technological developments can all influence workplace harassment.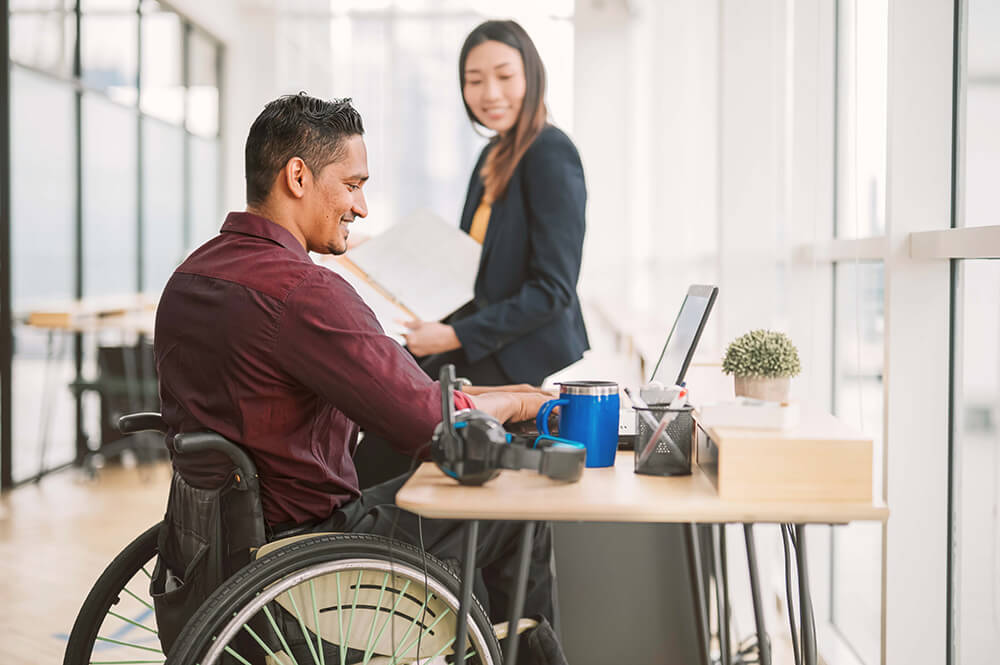 In some cases, national and state legislation is requiring employers to aggressively reduce sexual and workplace harassment. Recently, New York State and New York City passed laws that require every employer have an updated anti-sexual harassment policy and to deliver annual interactive training to address sexual harassment. Our policy and training solutions support our customers' ability to comply with the requirements of these laws while multiple jurisdictions are considering similar laws. Trends are indicating turning a blind eye to harassment is no longer tolerated.
Download the sample policy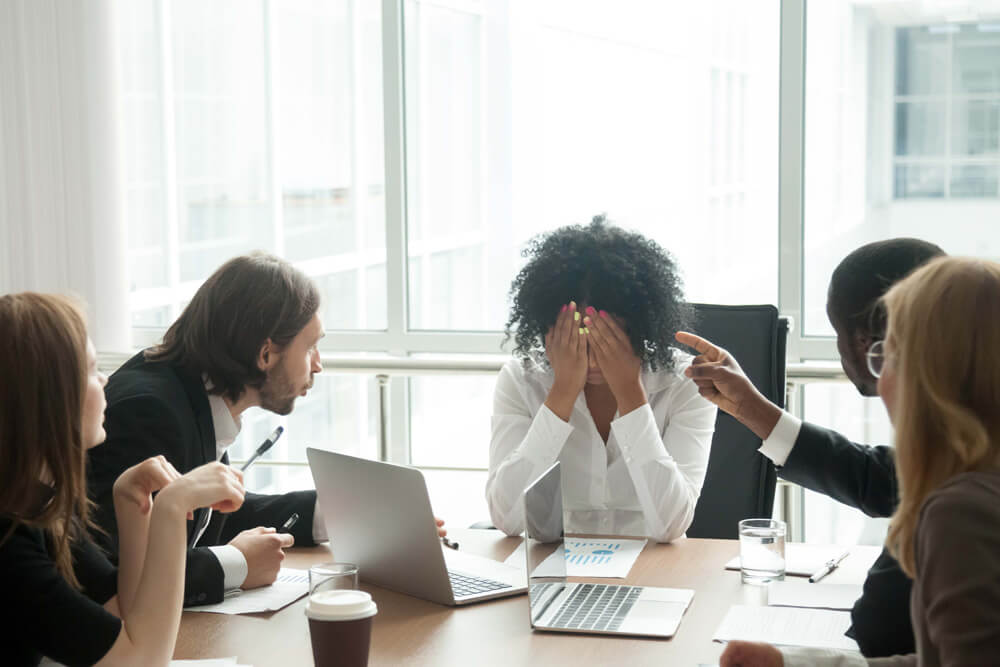 What you need
Report Intake & Management
Multiple ways for employees to report workplace harassment, and a secure place for reports of discrimination in the workplace to be gathered and managed.
Awareness
An ongoing awareness effort to reinforce the right tone and keep anti-harassment and anti-discrimination training top of mind.
Policy
Clear communication on your workplace harassment policy and an easy way to review and update it annually.
Management Buy-in
A communication program to middle managers that provides ongoing practical steps they can take to stay connected with their employees, and help prevent harassment before it starts.
Training
Nimble training that provides employees with a deeper level of understanding on how to spot age, racial or religious discrimination, workplace bulling, abusive conduct and sexual harassment.
Follow Through
A commitment, enforcement and accountability for policy violations as they occur.
Steps you can take to build a workplace harassment prevention program that works
Step 1
Step 2
Step 3
Step 4