White Paper
Privacy By Compliance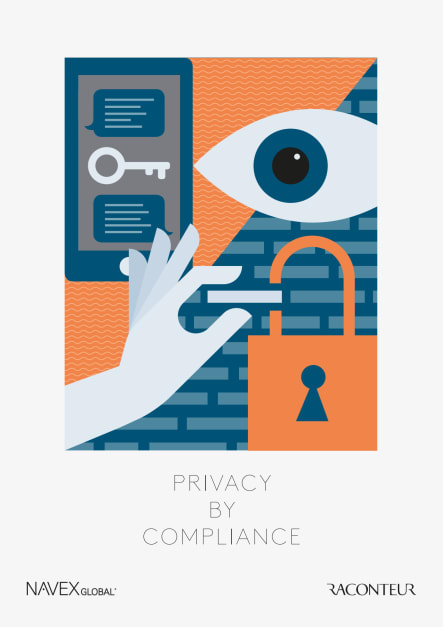 Get instant access to the White Paper
We respect your privacy and won't share your information with outside parties. View our privacy statement.
About this White Paper
This market report covers the impact data privacy is having on compliance teams, their roles and the programmes they implement. Explained by senior compliance, legal and IT experts, the report offers the latest market data and industry trends describing how the role of compliance is influencing today's data governance strategies.
Intended Audience:

CCOs, Ethics & Compliance Officers, IT Professionals, Privacy Officers

What You'll Learn:

Why the CCO's role is transforming data privacy strategy
How to establish an ethical foundation for data governance
When should compliance lead the 'Privacy by Design' framework
The weakest link in your supply chain for third party data risk

Page Length:

15 pages