White Paper
Navigating Emerging IT Risks in the Hybrid Work Environment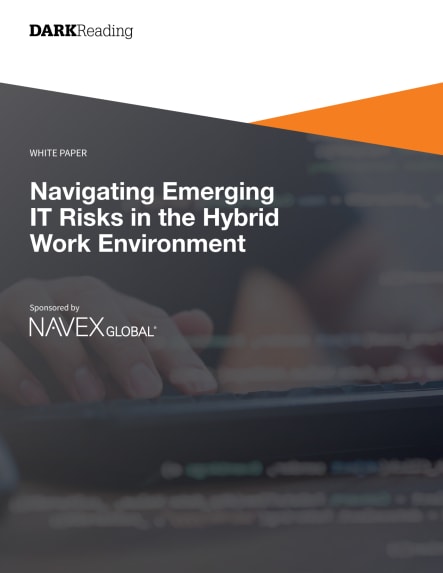 Get instant access to the White Paper
We respect your privacy and won't share your information with outside parties. View our privacy statement.
About this White Paper
Security is always a priority, but remote and hybrid work environments continue to introduce new challenges and complexities that most organizations have yet to reconcile. No matter the size of your business, these work environments are creating brand new cybersecurity challenges because of a rapidly changing threat surface, cybersecurity that hasn't kept up, and a distracted workforce. Functioning effectively and securely in a hybrid work environment all comes down to risk management.
For anyone responsible for:

IT Risk

What You'll Learn:

New cybersecurity risks from hybrid work
A framework to guide your risk decision making
Criteria for looking at a technology solution

Page length:

7 pages