White Paper
How to Get Started with Ethics & Compliance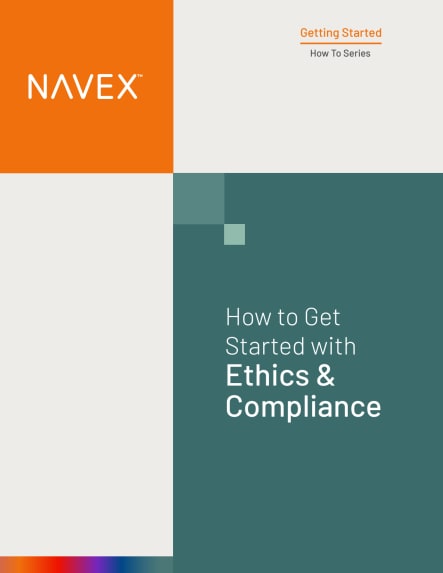 Get instant access to the White Paper
We respect your privacy and won't share your information with outside parties. View our privacy statement.
About this White Paper
Whether your organization already has an ethics and compliance program in place or is seeking to establish one for the first time, NAVEX helps businesses foster a values-based ethics, risk, and compliance program that emphasizes 'doing the right thing'.
For anyone responsible for:

Ethics & Compliance program creation or management

Page length:

13 pages