Download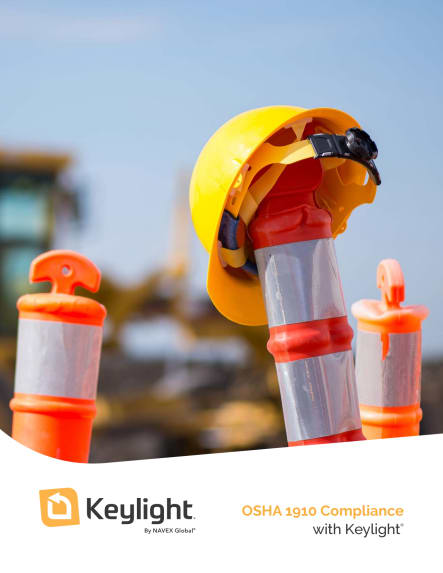 About this Datasheet
Boost the efficiency and effectiveness of OSHA 1910 compliance using the Lockpath Platform. Use Lockpath to manage workplace safety policies and procedures, as well as time-saving assistance with activities like job hazard analyses and site inspections.
For anyone responsible for:

OSHA compliance

What you'll learn:

How to comply with OSHA 1910 General Industry 2017 update with less time and effort while also lowering the risk of citations and fines

Read the Datasheet

OSHA Compliance

OSHA's 2017 update to 29 CFR 1910 increases compliance requirements for general industry walking-working surfaces and fall protection standards. Most of the 2017 update became effective in January and May 2017 with remaining requirements taking effect later this year.

Are you in compliance with OSHA's 2017 update and the numerous changes to recordkeeping and reporting? If not, you run the risk of citations and hefty fines.

Step up your OSHA compliance with an innovative technology platform from LockPath.

Download the datasheet to learn more.

About NAVEX

NAVEX's GRC software and compliance management solutions support the integrated risk, ESG and compliance management programs at more than 13,000 organizations worldwide.
Want to learn more about OSHA Compliance?