Download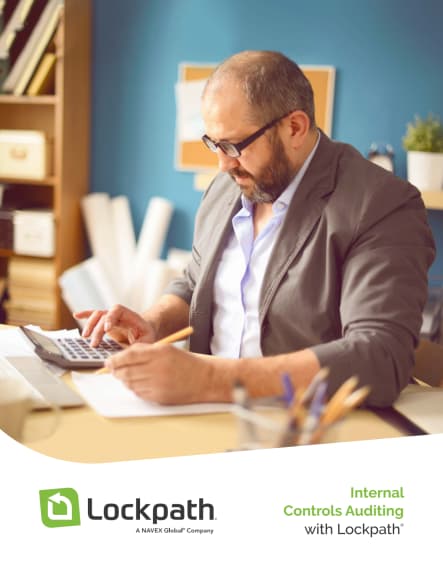 Datasheet
Internal Controls Auditing
Download
About this Datasheet
Integrate and automate internal controls processes using Lockpath. Use the platform to reduce time and effort needed to manage your controls auditing process. It also increases visibility into the impact of internal controls across the organization. With any audit findings, use Lockpath to manage corrective action effectively.
For anyone responsible for:

Internal controls auditing

What you'll learn:

How to streamline the internal controls process for faster, more cost-effective audits

Read the Datasheet

Internal Controls Auditing

From Sarbanes-Oxley (SOX) and the Model Audit Rule (MAR) to Office of Management and Budget (OMB) Circular A-123 compliance, the Lockpath Platform can help your company become audit-ready often in a matter of weeks.

While each industry regulation and associated controls framework have their unique qualities, the general requirements and your approach are similar. For each requirement, your team conducts regular testing to assess compliance. Additionally, you must identify significant changes and validate that your controls are adequately designed and operating effectively.

Download the datasheet to learn more.

About NAVEX

NAVEX's GRC software and compliance management solutions support the integrated risk, ESG and compliance management programs at more than 13,000 organizations worldwide.
Want to learn more about Internal Controls Auditing?