Download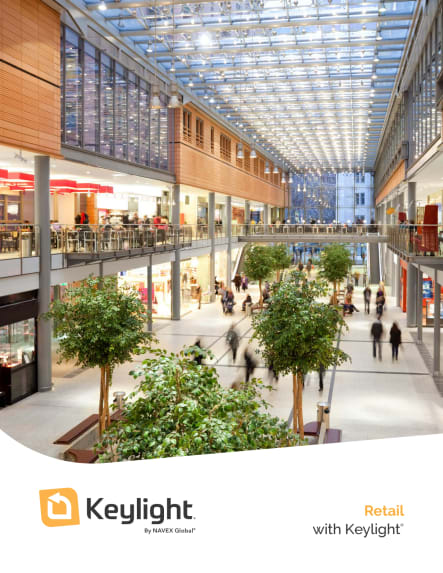 Datasheet
Compliance and Risk Management for the Retail Industry
Download
About this Datasheet
Address increased regulatory requirements and higher risk with the Lockpath Platform. It makes processes more efficient and effective, so you can scale with demand without adding staff.
Intended Audience:

Retail stores

What you'll learn:

How to streamline compliance and integrate risk management in the retail sector.

Read the Datasheet

Compliance and Risk Management for the Retail Industry

The retail industry is caught in a Catch-22. Retailers generally need to expand both their geographic footprint and technological infrastructure to increase revenue and profit. But, increasing their physical and digital environments invites additional risk, including:

Additional points of entry for hackers.
An expanded network of third parties that become extensions of a company and can inadvertently disrupt operations, weaken IT security, or contribute to non-compliance.
Additional regulatory complexity as every municipality, state, and country carries its own set of building codes, employment laws, and consumer protection regulations.
Decentralized data, policies, and other critical information.

Managing the new risks and compliance requirements can be an arduous task, if conducted manually; often requiring multiple employees dedicating long hours at extensive cost.

Retail companies need a straightforward, efficient, effective and agile solution to deal with the merging of duplicate risk frameworks, the rollout of advanced technologies, and the implementation of new regulatory guidelines.

Download the datasheet to learn more.

About NAVEX

NAVEX's GRC software and compliance management solutions support the integrated risk, ESG and compliance management programs at more than 13,000 organizations worldwide.
Want to learn more about Compliance and Risk Management?