Download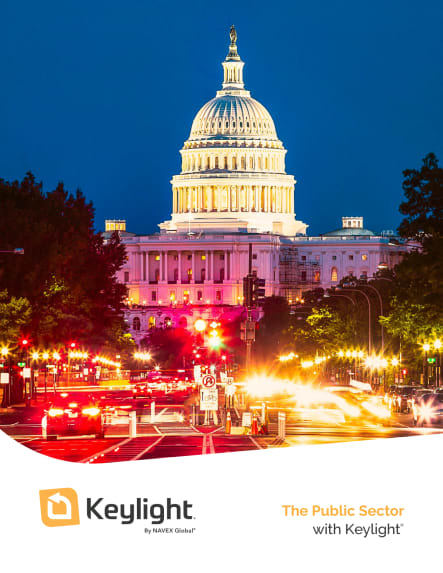 Datasheet
Compliance and Risk Management for the Public Sector
Download
About this Datasheet
Minimize violations, protect citizen data and strengthen public trust by bringing a technology solution to your public agency. The Lockpath Platform complements existing processes while making governance, risk management, and compliance (GRC) activities more efficient and effective.
Intended Audience:

Public sector agencies

What you'll learn:

How to bring effective, efficient risk management and compliance management to public agencies.

Read the Datasheet

Compliance and Risk Management for the Public Sector

Imagine you work for a federal agency that was hacked, resulting in thousands of compromised Social Security numbers. Or perhaps you work for a city whose water supply is unsafe to drink for an extended period. Maybe your county government department missed a compliance deadline for a federal mandate, which the local press is now criticizing you for.

During the aftermath of a crisis, the emphasis is on minimizing the damage and restoring public trust. Once the dust settles, risk management thinking usually takes over. The question then becomes: Can we prevent this from happening again?

Effective risk management and compliance management require information that is complete, readily accessible, and usable, to enable quick decision-making instead of impeding it. Unfortunately, information in most organizations is maintained in disparate systems and/or spreadsheets, and managed by a variety of sources (e.g., departments). As a result, it often is outdated, hidden in nondescript network folders, and/ or missing key data fields.

Download the datasheet to learn more.

About NAVEX

NAVEX's GRC software and compliance management solutions support the integrated risk, ESG and compliance management programs at more than 13,000 organizations worldwide.
Want to learn more about Compliance and Risk Management?