Download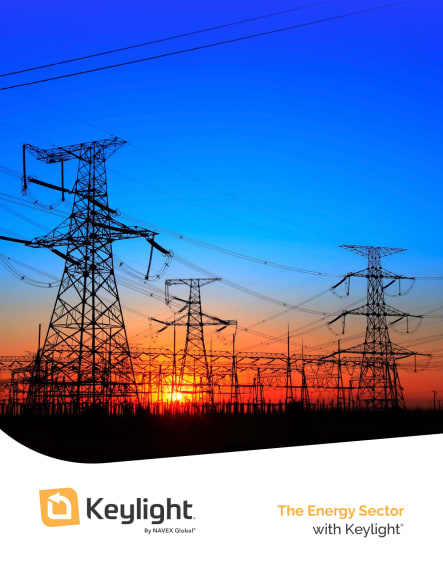 Datasheet
Compliance and Risk Management for the Energy Sector
Download
About this Datasheet
Whether it's a regulatory challenge or managing risk, protect your company with Lockpath. The platform empowers energy, utilities, oil and gas entities to meet requirements, manage all types of risk, maintain IT security, respond to incidents and more.
Intended Audience:

Energy sector organizations

What you'll learn:

How to address the energy sector's compliance and risk management challenges, from business continuity to information security

Read the Datasheet

Compliance and Risk Management for the Energy Sector

For energy companies, the grid is more like the grid iron. Your organization is in a fierce competition with industry incumbents and new players. Overseeing the action are government regulations like Sarbanes-Oxley (SOX), the Federal Energy Regulation Commission (FERC), the North American Electric Reliability Commission (NERC), not to mention regional and state public service commissions. Risk? It's everywhere—facilities, supply chains, third parties, information security, you name it.

Organizations that can manage risk across the enterprise have a powerful advantage in today's energy field. To achieve your competitive advantage, you need a governance, risk management, and compliance (GRC) platform designed for integrated risk management.

Download the datasheet to learn more.

About NAVEX

NAVEX's GRC software and compliance management solutions support the integrated risk, ESG and compliance management programs at more than 13,000 organizations worldwide.
Want to learn more about Compliance and Risk Management?