NAVEX One Pricing
Ready to get started with NAVEX's Integrated Risk & Compliance Management Platform?
Let us know which products you're interested in by filling out the form, or call us any time at: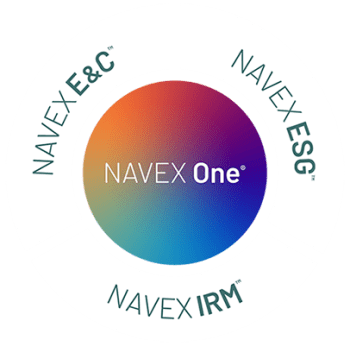 Request Pricing
We respect your privacy and won't share your information with outside parties. View our privacy statement.
Thank you for your interest!
A NAVEX representative will contact you shortly.
If you have any immediate questions, please give us a call 1-866-297-0224.