PolicyTech® Fast Track
Distribute policies and procedures to your remote employees
With PolicyTech® Software
Part of the NAVEX E&C Solution
Get up and running with policy and procedure management software in days
We are in an unprecedented business environment where organizations across the globe are struggling to meet new challenges from the COVID-19 epidemic. One specific and immediate critical issue is how companies are struggling to distribute policies and procedures to workers. To help address this, we are offering a new remote workforce policy management solution - PolicyTech Fast Track, a refined version of our best-in-class software designed to offer the most essential functionality needed by organizations right now.
Download the Datasheet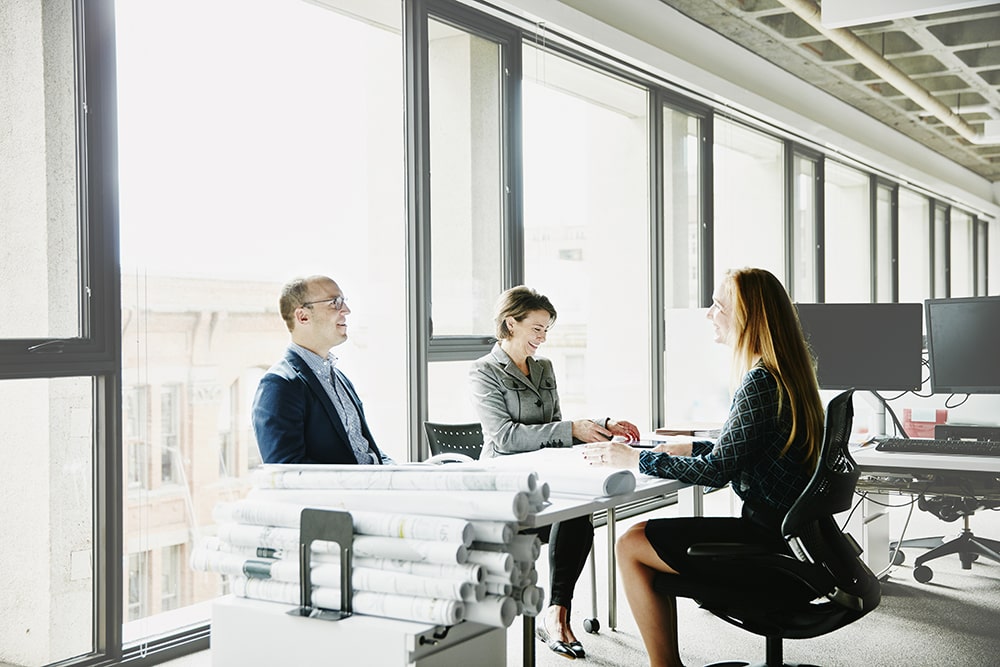 Access Important Policies and Procedures Anywhere
Our mobile-friendly design and powerful search and browse capabilities make it easy to access relevant policies and procedures in any location. With full Microsoft Office 365 integration, you eliminate the need to convert the document to PDF and email content. Employees can access documents anywhere within a familiar interface.
Audit-Ready Reporting Is Available Anytime
When a new version of a document is published, the old version is automatically archived, ensuring employees have access to the current version. Reporting will show tracked changes, summary reports and what documents/versions were active on a specific date. Run reports to see which version of a document an employee attested to, including date/time.
Ensure Employees Read and Understand Relevant Policies and Procedures
Automatically route new and updated policies and procedures to your employees, assign attestation completion, give comprehension quizzes and easily run ad-hoc reports.
Super Fast Implementation
Once you have completed the kick off call with your implementation manager, you should be up and running in less than two weeks.