Micro Learning
Whistleblowing, Reporting & Retaliation: Speaking Up Matters
Course Preview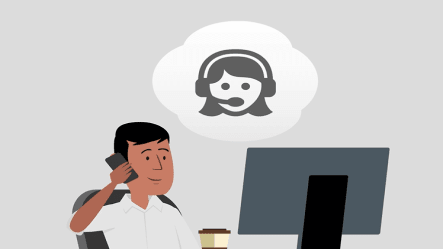 Try it for free!
We respect your privacy and won't share your information with outside parties. View our privacy statement.
Thank you for your interest in our online compliance training solutions. A NAVEX representative will contact you shortly. If you have any immediate questions, please give us a call 1-866-297-0224.
The consequences of remaining silent when confronted with potential misconduct can have far-reaching effects. This micro learning explores the importance of reporting and the potential for misconduct to worsen if concerns about violations are not internally reported. The Reporting Line Version includes a reference to the value of a reporting line.
This course works well with
Complaints & Investigations

Our Complaints and Investigations training course helps managers learn about their responsibilities and how to avoid common legal missteps.