Micro Learning
Whistleblowing, Reporting & Retaliation: Reporting a Complaint
Course Preview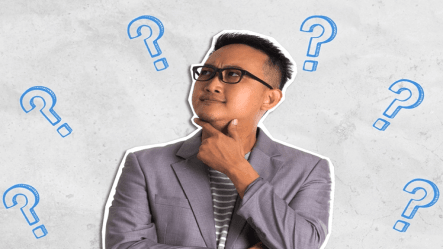 Try it for free!
We respect your privacy and won't share your information with outside parties. View our privacy statement.
Thank you for your interest in our online compliance training solutions. A NAVEX representative will contact you shortly. If you have any immediate questions, please give us a call 1-866-297-0224.
How do you know when to make a report? And what do you do if you're unsure? This micro learning explores these questions and then addresses common obstacles to speaking up, from a reluctance to report manager misconduct to a fear of retaliation. For each obstacle, employees learn why reporting continues to be important – and why it's always the best choice.
This course works well with
Complaints & Investigations

Our Complaints and Investigations training course helps managers learn about their responsibilities and how to avoid common legal missteps.