Micro Learning
Whistleblowing, Reporting & Retaliation: Managing Complaints
Course Preview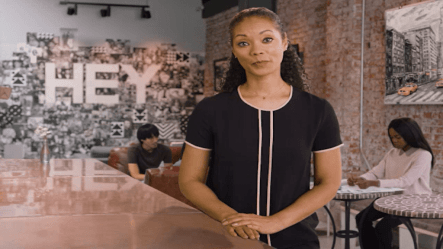 Try it for free!
We respect your privacy and won't share your information with outside parties. View our privacy statement.
Thank you for your interest in our online compliance training solutions. A NAVEX representative will contact you shortly. If you have any immediate questions, please give us a call 1-866-297-0224.
Managers have a unique role when receiving and escalating complaints. In addition to following the proper processes, they must also create an environment in which their employees are comfortable speaking up. Responding to complaints effectively is a critical part of this. This micro learning explores what an effective manager response looks like, from offering support to addressing retaliation concerns, all with the goal of ensuring employee confidence in the reporting process.
This course works well with
Complaints & Investigations

Our Complaints and Investigations training course helps managers learn about their responsibilities and how to avoid common legal missteps.