Micro Learning
Wage & Hour: Accurately Record Time
Course Preview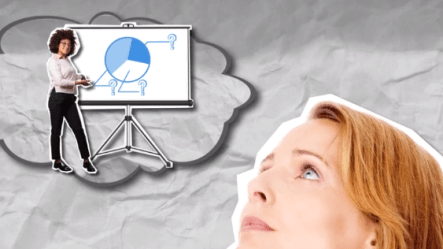 Try it for free!
We respect your privacy and won't share your information with outside parties. View our privacy statement.
Thank you for your interest in our online compliance training solutions. A NAVEX representative will contact you shortly. If you have any immediate questions, please give us a call 1-866-297-0224.
Was that time record accurate? At one time or another, every non-exempt employee has questions about their time record. To clear up the confusion, this micro learning course addresses common questions and concerns so that employees – and their organizations – can ensure accuracy and compliance with the law.
This course works well with