Micro Learning
Use of Assets & Technology: Protecting Confidential Information
Course Preview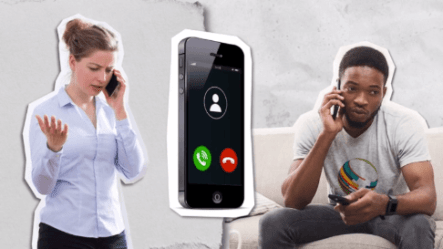 Thank you for your interest in our online compliance training solutions. A NAVEX representative will contact you shortly. If you have any immediate questions, please give us a call 1-866-297-0224.
You didn't knowingly release confidential information. But could it have happened accidentally? And now what do you do? This micro learning course aims to answer these questions by helping learners discover risk areas they may not have considered – and what steps they can take to protect their organization's information.
This course works well with
Cybersecurity (Basics)

Cybersecurity training covers how data and systems can be breached, and shares essential practices for passwords, email usage and technology to protect digital information and physical access.

Cybersecurity (Advanced)

Cybersecurity training designed to educate managers on how to protect their organization from cyber security risks.