Micro Learning
Insider Trading: Understanding Insider Trading
Course Preview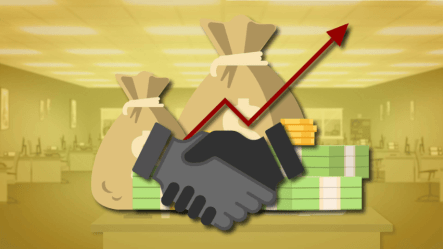 Try it for free!
We respect your privacy and won't share your information with outside parties. View our privacy statement.
Thank you for your interest in our online compliance training solutions. A NAVEX representative will contact you shortly. If you have any immediate questions, please give us a call 1-866-297-0224.
Insider trading isn't just a risk for major company stockholders. Any employee, at any level of the business, is at risk for violating insider trading laws and policies. This micro learning starts the conversation about how to avoid these risks by providing employees with an overview of insider trading: what inside information is, what it can look like, and some of the rules about sharing it and trading on it.
This course works well with