Micro Learning
Stronger Together: Managing a Remote Workforce
Course Preview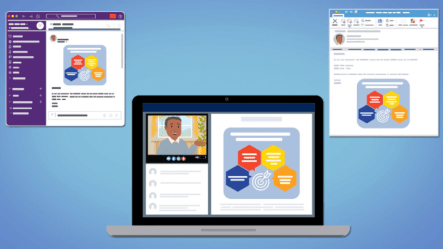 Try it for free!
We respect your privacy and won't share your information with outside parties. View our privacy statement.
Thank you for your interest in our online compliance training solutions. A NAVEX representative will contact you shortly. If you have any immediate questions, please give us a call 1-866-297-0224.
When employees work remotely, managers don't get the traditional in-person meetings and face-to-face conversations that they're used to. This micro learning provides managers with tips and best practices for overseeing, supporting and guiding a remote team of employees.
This course works well with