Micro Learning
Stronger Together: Harassment and Discrimination
Course Preview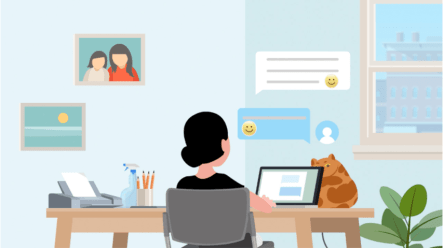 Try it for free!
By submitting this form, you agree that NAVEX will store and process your personal information above according to our Privacy Statement and may send you thought leadership, marketing emails, and events. You can unsubscribe from communications at any point.
Thank you for your interest in our online compliance training solutions. A NAVEX representative will contact you shortly. If you have any immediate questions, please give us a call 1-866-297-0224.
COVID-19 brought about new challenges for organizations and their employees alike. This micro learning emphasizes the idea that while much in the world may be changing, core values like respect, compassion and empathy do not. It provides some examples of what harassment can look like, as well as actions employees can take if they witness or experience it.
This course works well with
Workplace Harassment Training

Workplace harassment training courses, including online sexual harassment training, help prevent harassment in the workplace. Learn more from NAVEX.

Global Workplace Harassment

Designed for companies with workforces around the world, Global Workplace Harassment speaks to employees at any organization in any location about creating a culture of respect and inclusion, free of unlawful discrimination and a variety of harassing behaviors.