Micro Learning
Social Media: Sharing Responsibly
Course Preview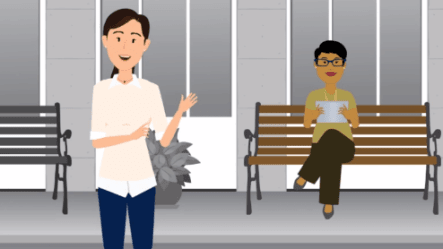 Try it for free!
We respect your privacy and won't share your information with outside parties. View our privacy statement.
Thank you for your interest in our online compliance training solutions. A NAVEX representative will contact you shortly. If you have any immediate questions, please give us a call 1-866-297-0224.
Social media can be a powerful tool; a simple post from an employee has the potential to influence the reputation of the organization they work for – positively or negatively. This micro learning course addresses this by stressing the importance of sharing content carefully and offering practical advice for responsible social media use.