Micro Learning
Social Media: Manager Responsibilities
Course Preview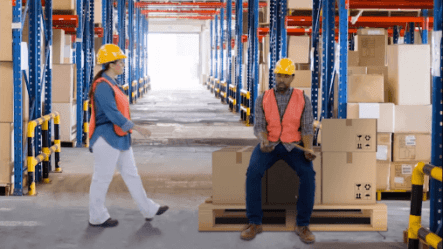 Try it for free!
We respect your privacy and won't share your information with outside parties. View our privacy statement.
Thank you for your interest in our online compliance training solutions. A NAVEX representative will contact you shortly. If you have any immediate questions, please give us a call 1-866-297-0224.
When it comes to social media, managers have a unique responsibility – and face a unique set of risks. With practical, real-world advice, this micro learning course can help managers learn how to mitigate these risks and make smart decisions about their online activity.
This course works well with