Full Length
HIPAA For Business Associates
Course Preview
Thank you for your interest in our online compliance training solutions. A NAVEX representative will contact you shortly. If you have any immediate questions, please give us a call 1-866-297-0224.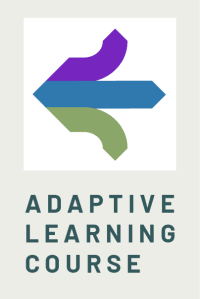 For organizations that are considered business associates under the Health Insurance Portability and Accountability Act  (HIPAA), it is critical that employees understand and comply with this law. Violations can be costly and place organizations at legal risk, damage reputations and jeopardize business and customer relationships. 
HIPAA for Business Associates focuses on providing employees with an understanding of HIPAA's Privacy and Security Rules. It starts by defining protected health information (PHI), and then trains learners on its permitted and required uses, how to secure it, and how to safeguard electronic records (ePHI). The course concludes by providing guidance on how to respond to security incidents. 
Maintaining the privacy of protected health information is more important than ever and effective HIPAA training is key to ensuring this happens.
Course Details
All Learners
Key Concepts Covered In This Course:
Definition and examples of PHI 
Proper access and use of PHI 
Permitted and required uses 
The importance of safeguarding PHI and handling it in accordance with organizational policies and procedures 
Administrative, physical and technical safeguards for proper ePHI storage  
Proper methods and best practices for ePHI sharing and receiving 
The importance of making an internal report of an actual or suspected incident 
Pitfalls that could indicate a security incident has occurred 
Notification requirements 
The importance of maintaining PHI privacy 
A reminder of an employee's role in ensuring HIPAA compliance 
An opportunity to review key policies and certify