Micro Learning
Health and Safety: COVID-19 - Protecting Yourself and Others
Course Preview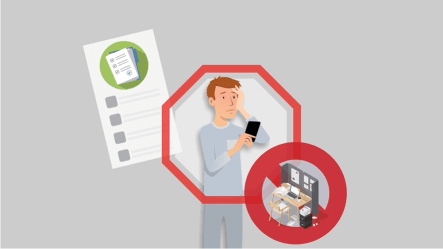 Try it for free!
We respect your privacy and won't share your information with outside parties. View our privacy statement.
Thank you for your interest in our online compliance training solutions. A NAVEX representative will contact you shortly. If you have any immediate questions, please give us a call 1-866-297-0224.
COVID-19 changed the way many organizations operate - and it's critical that employees have the information, communication, and support they need to guide them through these changes. This micro learning offers guidelines for staying healthy and safe during the COVID-19 era, explores the potential for new rules and processes in the workplace in an effort to maintain safety, and points employees to reliable resources for staying informed.
This course works well with