Micro Learning
Gift Giving & Receiving (Ethics Street)
Course Preview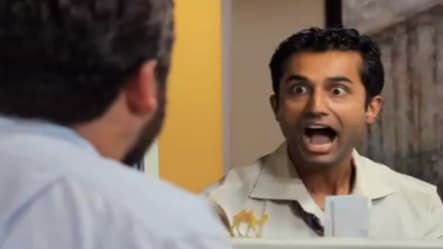 Try it for free!
We respect your privacy and won't share your information with outside parties. View our privacy statement.
Thank you for your interest in our online compliance training solutions. A NAVEX representative will contact you shortly. If you have any immediate questions, please give us a call 1-866-297-0224.
Explore the issues that can arise when an employee improperly accepts a gift from a business partner, including the pressure to provide favorable recommendations, the pressure to provide continued business, creating the appearance of impropriety, and violating disclosure rules related to gifts and business courtesies.
This course works well with