Micro Learning
Diversity & Inclusion: Diversity Benefits Everyone
Course Preview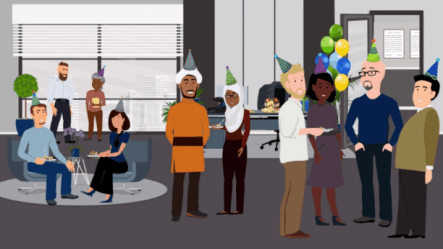 Try it for free!
We respect your privacy and won't share your information with outside parties. View our privacy statement.
Thank you for your interest in our online compliance training solutions. A NAVEX representative will contact you shortly. If you have any immediate questions, please give us a call 1-866-297-0224.
The benefits of diversity are many: a diverse workplace can offer new insights, different perspectives, new talents, and valuable skills. But ignoring diversity – or getting held up on stereotypes and assumptions – does just the opposite. This micro learning course raises awareness of the value that diversity can bring to everyone.
This course works well with