Micro Learning
Discrimination-Free Workplace: Good Decisions Equal Success
Course Preview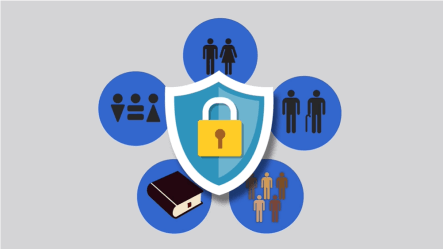 Try it for free!
We respect your privacy and won't share your information with outside parties. View our privacy statement.
Thank you for your interest in our online compliance training solutions. A NAVEX representative will contact you shortly. If you have any immediate questions, please give us a call 1-866-297-0224.
It's critical that managers leave discrimination out of the decision-making process. This micro learning aims to support them in that goal by providing an overview of why discrimination laws and policies matter and how they impact the important decisions that managers may make throughout the employment process, from hiring to termination.
This course works well with
Discrimination-Free Workplace (Basics)

Our online EEO training course teaches employees the basics of how to deal with common EEO issues that they are likely to face in the workplace, and teaches employees how they are protected from retaliation.

Discrimination-Free Workplace (Advanced)

Our online EEO advanced training course builds on our basic course and teaches managers best practices for dealing with EEO issues and handling employee concerns with professionalism and care.