Micro Learning
Data Privacy: Managing Fourth-Party Risk
Course Preview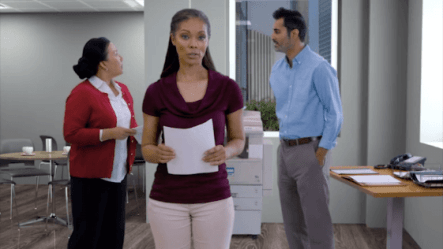 Try it for free!
We respect your privacy and won't share your information with outside parties. View our privacy statement.
Thank you for your interest in our online compliance training solutions. A NAVEX representative will contact you shortly. If you have any immediate questions, please give us a call 1-866-297-0224.
When it comes to protecting data, organizations are responsible for the actions of their third-party business partners. They can also be held responsible for the actions of fourth parties: the vendors and suppliers that those business partners may use. Learners who frequently interact with these third and fourth parties will benefit from this micro learning course's practical guidance on monitoring these businesses.
This course works well with