Micro Learning
Data Privacy: Handling Personal Information
Course Preview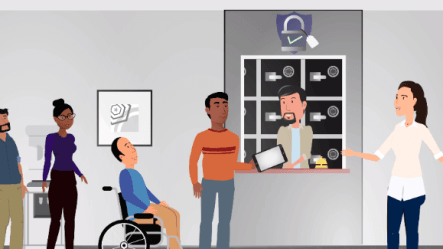 Try it for free!
We respect your privacy and won't share your information with outside parties. View our privacy statement.
Thank you for your interest in our online compliance training solutions. A NAVEX representative will contact you shortly. If you have any immediate questions, please give us a call 1-866-297-0224.
In a world of data breaches and identity theft, organizations today rely on their employees to handle all personal information with extreme care. This micro learning stresses the importance of this responsibility and offers an overview of some quick tips to avoid common mistakes that can put personal data in jeopardy.
This course works well with