Schedule My Demo

Get a Demo

We respect your privacy and won't share your information with outside parties. View our privacy statement.

Thank you for your demo request. A NAVEX representative will contact you soon to schedule a product demonstration.

If you have a question or need help immediately, please call us at 1-866-297-0224.
Navigate and Protect Your Organization From Privacy Risks
Data privacy regulations like CCPA and patient privacy regulations like HIPAA require you to handle data in a responsible way. Privacy Risk Management, part of the NAVEX IRM solution, helps you create a scalable, multi-regulation program that identifies and manages risks to meet new and expanding requirements.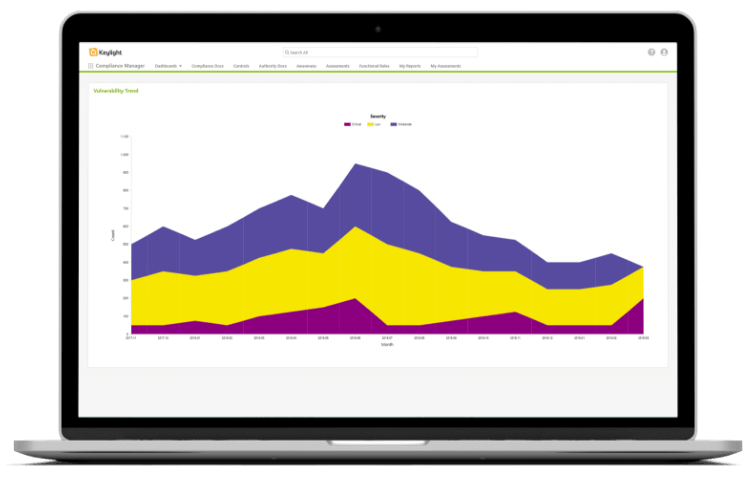 Privacy management solutions for ongoing and ever-changing regulations
Assess the Impact of Potential Data Breaches
Helps you to understand the types of data your company stores. Tracks how data flows throughout your organization. Determines the impact of a potential data breach.
Protect Customer Data With a Data Security Plan
Forms a scalable privacy program to meet new and expanding requirements. Identifies and manages privacy compliance requirements. Implements best practice security frameworks to create policies.
Understand How Risk Impacts Operations and Privacy Objectives
Defines your privacy landscape to create a real-time, centralized place for viewing, understanding and monitoring. Records data processing activities. Performs privacy impact assessments.
Looking to Get Started with ITRM & TPRM? Access Our Toolkit.
Professional Services
Every company has challenges when it comes to managing risks. With the services we offer, our goal is to ensure that NAVEX IRM best equips you to meet those challenges. We offer:
Quick Start – Many customers are able to implement NAVEX IRM within 90 days.
Training and Education – Our education curriculum provides a strong foundation for the core elements of the NAVEX IRM Solution, as well as out-of-the box solutions and general GRC concepts.
Custom Engagements – Sometimes customers need extra help in designing a solution, configuring a process, or even documenting a workflow.