Request a demo

Demo successfully requested! A team member will reach out soon to schedule your demo session.

If you need help or want further info in the meantime, feel free to give us a call at 1-866-297-0224.

Have a nice day. :)
Navigate and Protect Your Organization From Privacy Risks
Data privacy regulations like CCPA and patient privacy regulations like HIPAA require you to handle data in a responsible way. Privacy Risk Management, part of the NAVEX IRM solution, helps you create a scalable, multi-regulation program that identifies and manages risks to meet new and expanding requirements.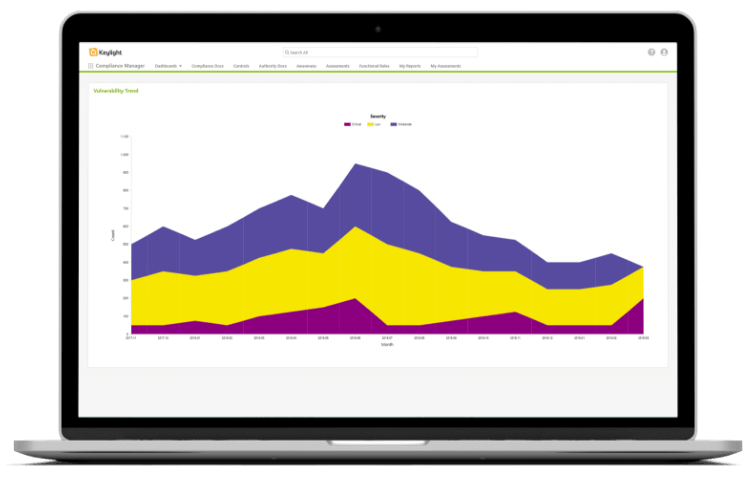 Looking to Get Started with ITRM & TPRM? Access Our Toolkit.
Privacy management solutions for ongoing and ever-changing regulations
Assess the Impact of Potential Data Breaches
Helps you to understand the types of data your company stores. Tracks how data flows throughout your organization. Determines the impact of a potential data breach.
Protect Customer Data With a Data Security Plan
Forms a scalable privacy program to meet new and expanding requirements. Identifies and manages privacy compliance requirements. Implements best practice security frameworks to create policies.
Understand How Risk Impacts Operations and Privacy Objectives
Defines your privacy landscape to create a real-time, centralized place for viewing, understanding and monitoring. Records data processing activities. Performs privacy impact assessments.