Request a demo

Demo successfully requested! A team member will reach out soon to schedule your demo session.

If you need help or want further info in the meantime, feel free to give us a call at 1-866-297-0224.

Have a nice day. :)
ESG Disclosures Software
Monitor, manage and report on ESG performance in one simple interface.
Request a demo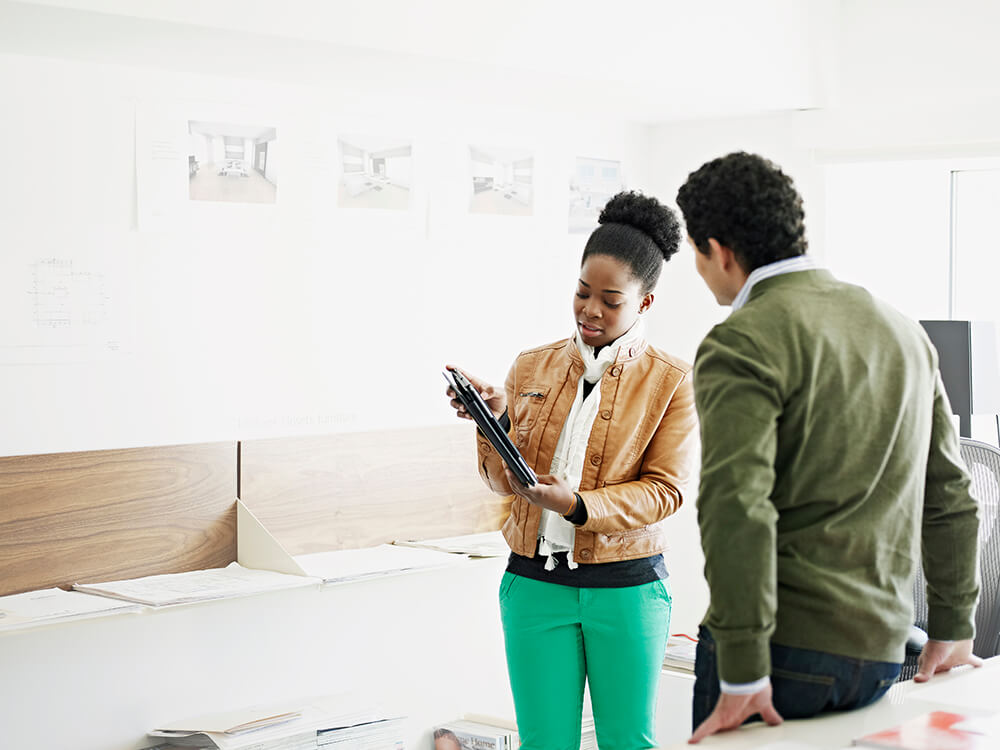 All your ESG disclosures in one place
ESG leaders need to report performance to various stakeholders. NAVEX ESG helps you align to leading disclosure guidance and frameworks like SASB, GRI, and TCFD. Collaborative reporting workflows save you time and unify your view of ESG.
Download the datasheet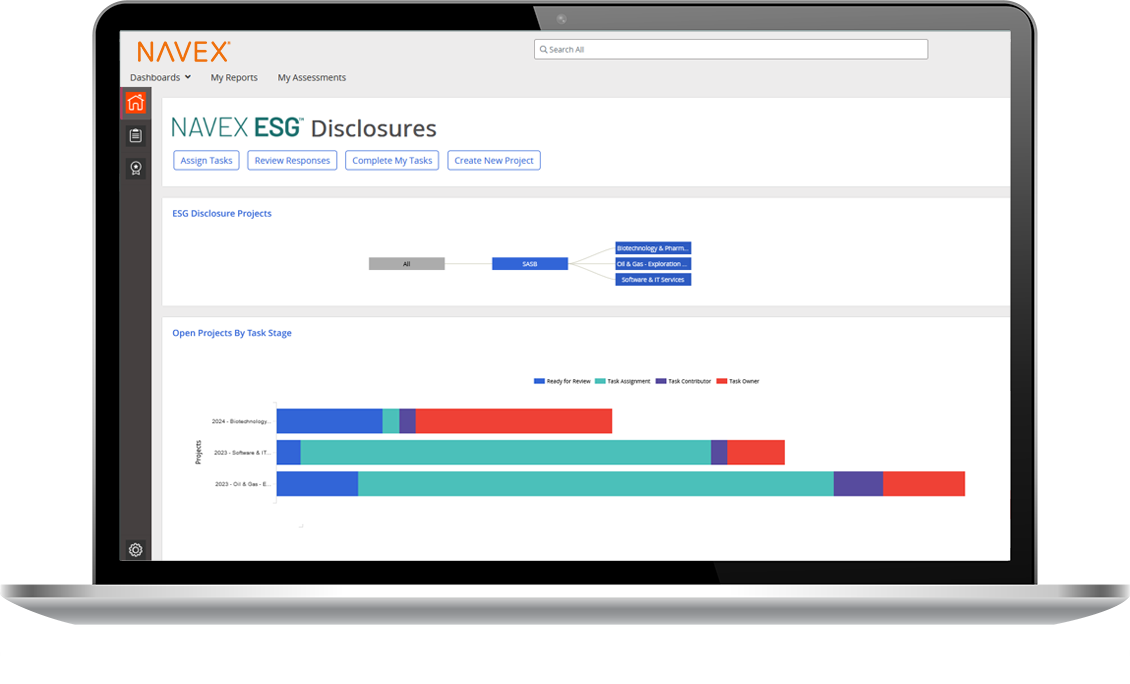 Disclose to multiple ESG standards, frameworks, and regulators without starting from scratch
Access ESG standards
Access the latest disclosure guidance from SASB, GRI, and TCFD, and important reference materials.
Automate workflows
You're in control. Simply assign key sections to desired stakeholders and easily track project progress towards completion.
Simplify disclosure
Confidently disclose the right information and gain visibility through year-over-year comparisons with audit-ready reporting. 
Looking to get started with ESG? Access our toolkit.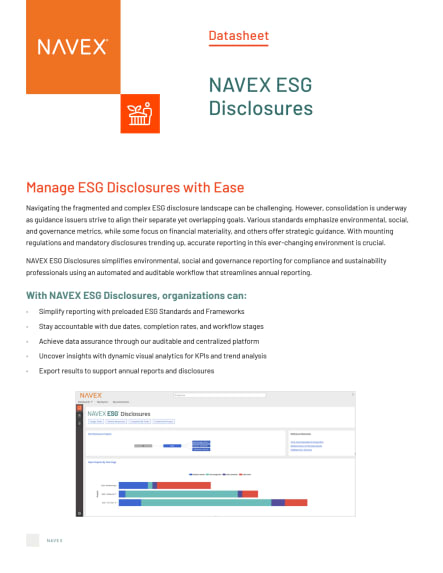 NAVEX ESG™ ESG Disclosures
Navigating the fragmented and complex ESG disclosure landscape can be challenging. However, consolidation is underway as guidance issuers strive to align their separate, yet overlapping goals. With mounting regulations and mandatory disclosures trending up, accurate reporting in this ever-changing environment is crucial. NAVEX ESG Disclosures simplifies environmental, social and governance reporting for compliance and sustainability professionals using an automated and auditable workflow that streamlines annual reporting.
Learn More