TRANSFORMATIVE SOLUTIONS
October 11
11th Annual Risk & ComplianceVirtual Conference
Register for two days of learning and exclusive resources to help you build your transformative culture. Read more about approved CEUs on the FAQ page.
Culture TransformedNOW ON-DEMAND
On this opening day you'll experience the conference attendees have come to know and appreciate for more than a decade now! Join for a full day of exciting keynotes and sessions that will leave you more informed, prepared and inspired to meet your goals. During this global event, you will have access to some of the top expertise in the industry—always at absolutely no cost to you.
Transformative SolutionsTuesday, October 11
This day will deliver another packed agenda. These sessions will help you connect the learnings from the Culture Transformed event to risk and compliance solutions based on those best practices. You will learn how to automate, measure and mature your program holistically using NAVEX solutions and supported by the expertise of some of the industry's leading practitioners.
Featured Keynotes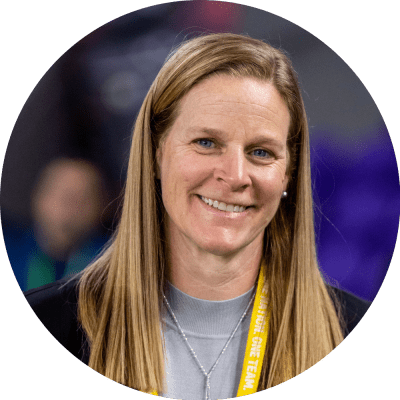 Cindy Parlow Cone
President
U.S. Soccer
Three-time Olympian Cindy Parlow Cone made history as the first female President of U.S. Soccer. She is also first person to hold the position who also played for a senior U.S. National Team. As a player, Cone is a National Soccer Hall of Fame inductee, and a three-time Olympian with two gold and one silver medal. The star striker has overseen major shifts in the Federation's priorities, focusing on taking meaningful action in the diversity, equity, inclusion, and belonging space and putting an emphasis on team building throughout the organization. She has overseen multiple major commercial agreements, was instrumental in resolving the Women's National Team landmark lawsuit for equal pay, and helped U.S. Soccer reach a historic collective bargaining agreement that guarantees equal pay – including World Cup prize money – the first country to do so.
Cone has won both the Hermann Trophy and the M.A.C. Player of the Year awards, and is the youngest player ever to win both an Olympic gold medal and a Women's World Cup title. Cone serves as the Girls' Director for NCFC Youth, and sits on the board for Goals for Girls, a non-profit that uses soccer to teach leadership skills to young women. She has previously served on the Athlete's Council as well as numerous committees at FIFA and at U.S. Soccer, including the FIFA Steering Committee. Cone offers impactful insights from her incredible career on and off the field, as well as lessons in adversity and leadership that inspire audiences to rise to any challenge.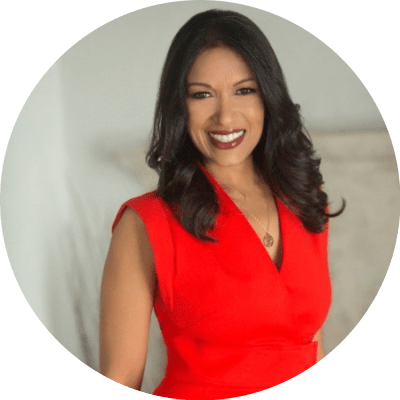 Rashmi Airan
Keynote Speaker, Author, Consultant
Rashmi Airan grew up in Miami, Florida and she is of Indian origin. Her roles include being a small business owner, a lawyer, a volunteer, a director on boards, a runner, a cyclist, a professor, and entrepreneur. Most importantly, she is a devoted mother of two. Rashmi was named Kent Scholar for honors at Columbia Law School. Prior to that, Rashmi worked for Morgan Stanley after graduating with highest honors from UNC-CH. She started in national law firms and later for Miami-Dade County. While running her own legal practice, one of her clients engaged in illegal business practices. In 2015, she served six months of a year-and-a-day sentence – an experience and lesson she now shares boldly with the world. It is her mission to study and share the need for ethical vigilance in everything we do. Rashmi is energized by lessons learned to speak, consult, and train on integrating ethics.
More Reasons to Attend
Leading Industry Experts
Tune in for 25 engaging and compelling sessions, including two thought-provoking and inspiring keynotes, and hear from over 40 experts on how you can work to transform your culture using critical risk and compliance best practices.
Program & Solution Advice
Explore solutions that will help you solve today's biggest GRC challenges in a low-pressure environment, with representatives standing by in case questions arise. Understand the true power of an integrated platform by learning where your program can mature.
Peer Networking & Discussion!
Join peers and experts in live chats during each session, learn what others are doing in response to new risks and regulations and participate in activities that will keep you informed and engaged throughout the event.
Additional Resources Provided:
European NAVEX Next On-Demand Sessions, Brand-New Definitive Guides, Solution Demonstrations, Benchmark Reports & Whitepapers, Use-Cases & Sample Policies, Toolkits for Getting Started, ROI Calculators & More!