Online Training for your Employees
Tailor your training programme to reflect your organisation's specific risks, with our comprehensive online training library.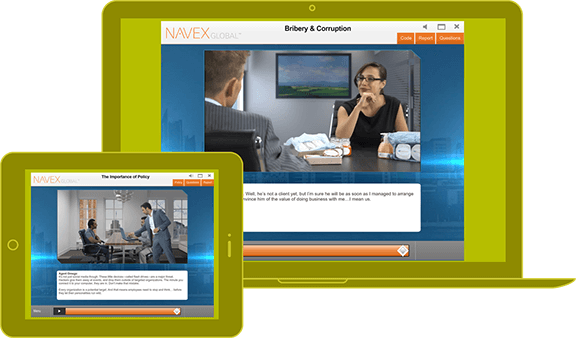 Get a Closer Look at NAVEX Engage
We respect your privacy and won't share your information with outside parties. View our privacy statement.
Thank you for your interest in Online Training. A NAVEX representative will contact you shortly. If you have any immediate questions, please give us a call +44 (0) 20 8939 1650.