Contact NAVEX

How can we help?

We respect your privacy and won't share your information with outside parties. View our privacy statement.

Thank you for your interest in NAVEX. We'll be in touch with you shortly. If you have any immediate questions, please give us a call at 1-866-297-0224.
Why NAVEX?
Confident Risk Management.
At NAVEX, we believe confidence in tomorrow begins with smart risk & compliance decisions today.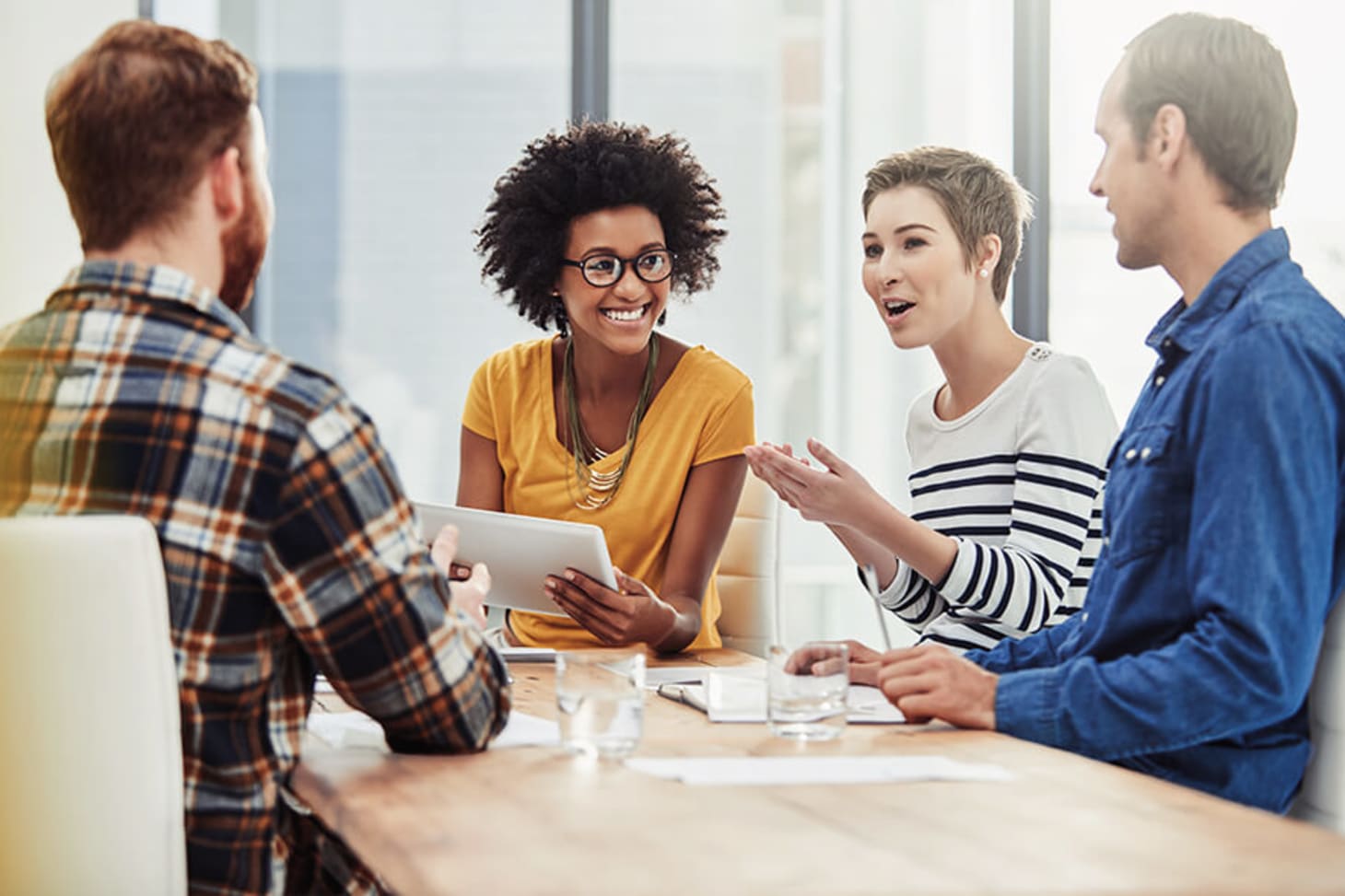 Industry leader with the largest risk-signal database
With more knowledge and data than anyone in the GRC industry, NAVEX offers many resources to support your business. Regular benchmark reports compare your performance against peers, thought leadership materials and events, and community resources work together to strengthen your program.
Learn More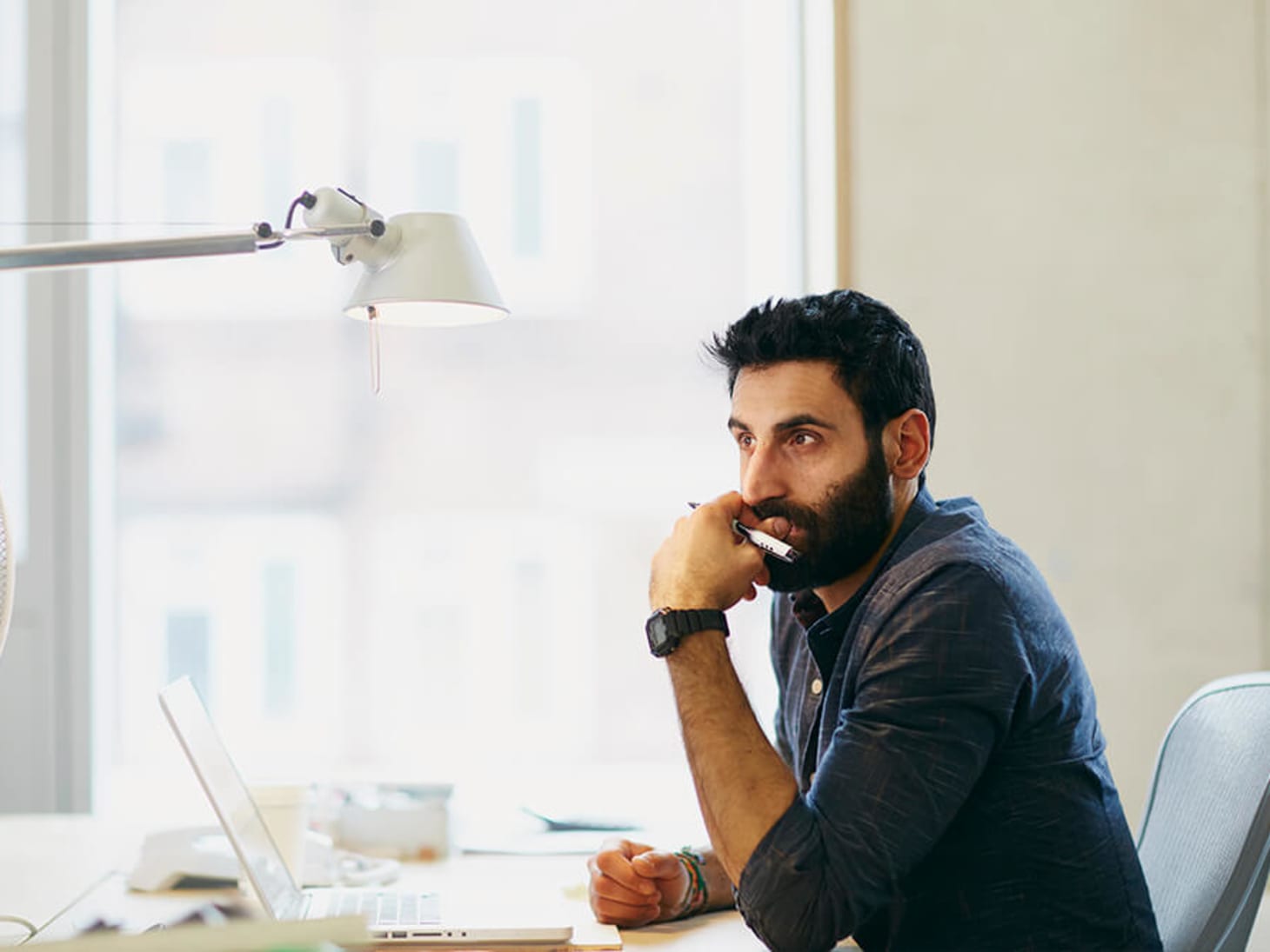 Holistic risk management platform
Single source for risk management with innovative solutions to solve every GRC challenge. No matter your level of program maturity, the NAVEX One platform gives a holistic view of risk, offering a unified view, operational efficiencies, and insights to drive your workplace culture.
Learn More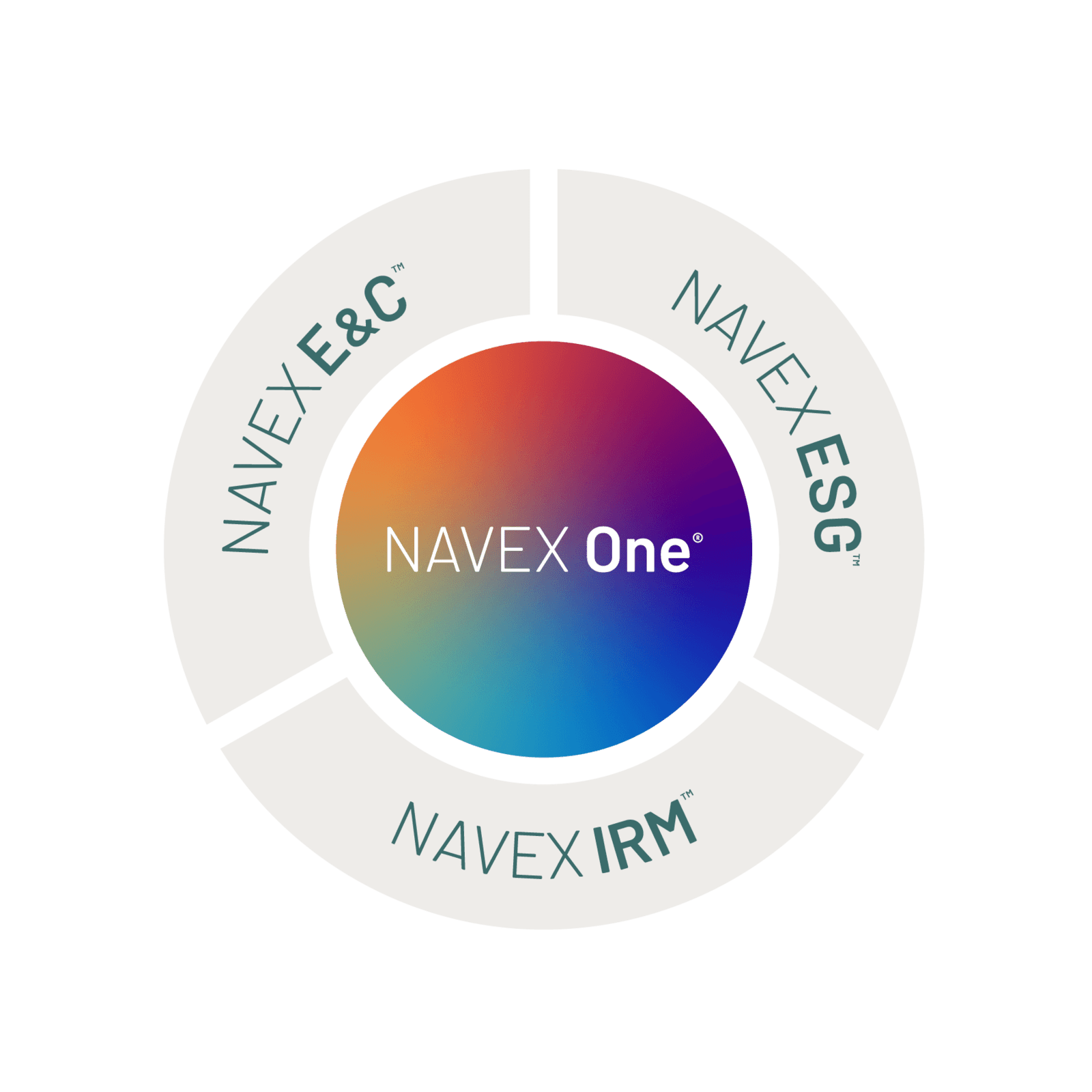 Innovation at the speed of your business
The innovative NAVEX One platform operates at the speed of your business by allowing you to adjust and automate your program to gain valuable insights. We are continually advancing your user experience with a platform that utilizes shared services with a strong data foundation for quick decision making.
Learn More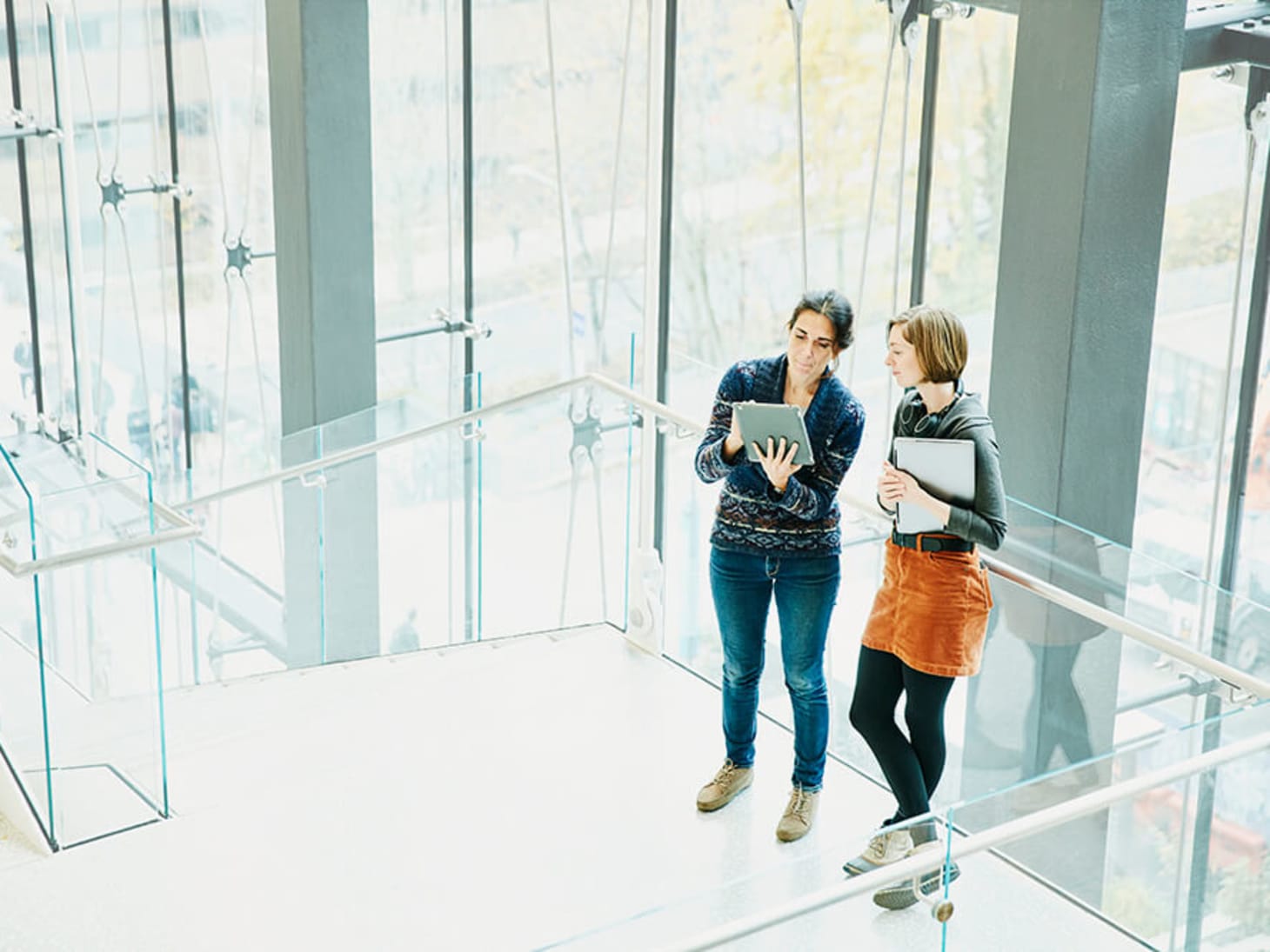 Customer-centric service & support
Customer-centric implementation and support gives a maximum return on investment. Our customer support is built around a team of professionals and on-demand guidance to give the support you need, when and how you want it.
Learn More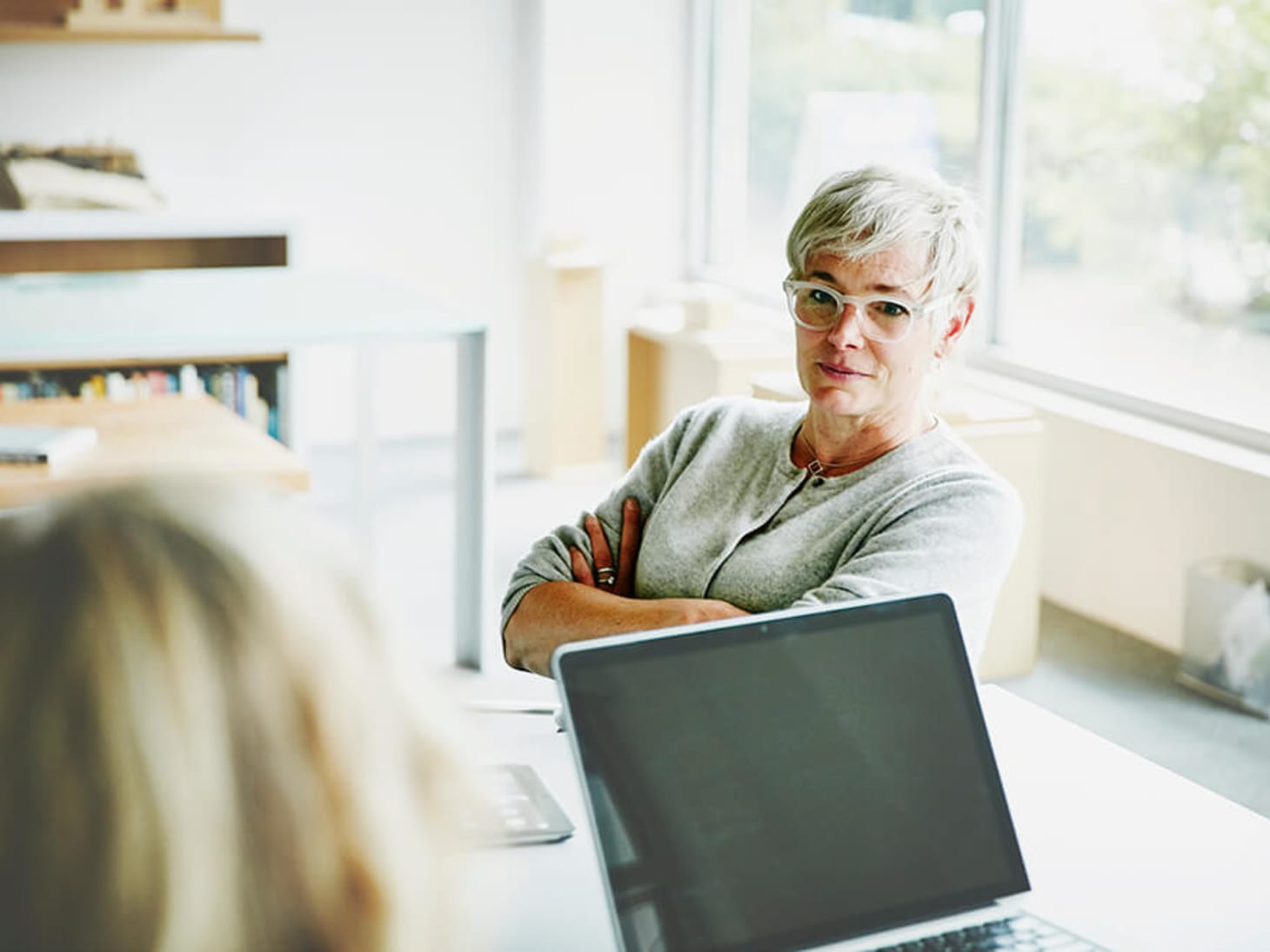 Solutions for any sized business, at any stage of maturity
Whether just starting a risk management program, or seeking a scalable solution to mature and optimize, NAVEX helps simplify and manage risk while accelerating processes and boosting productivity.
Learn More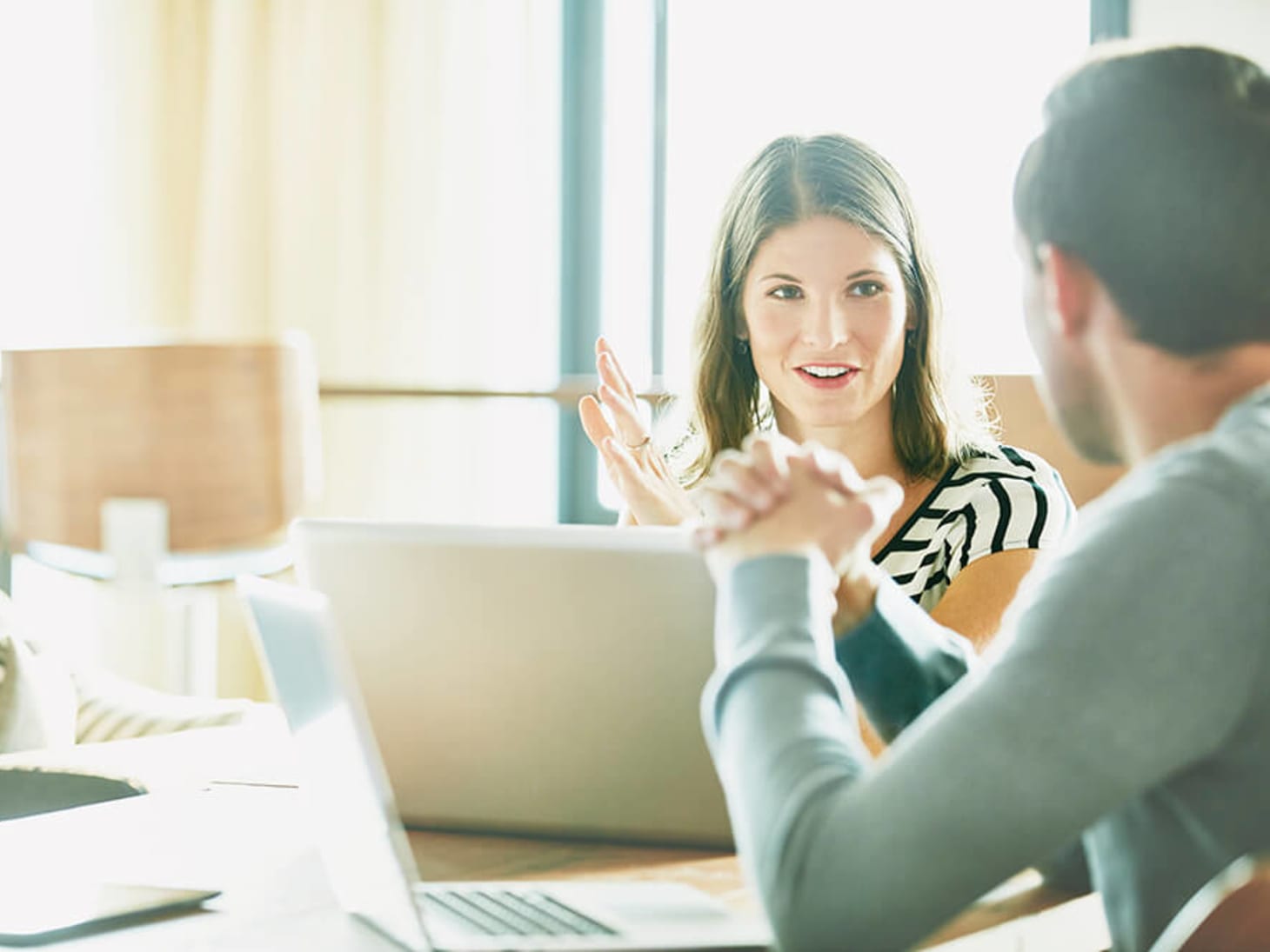 Your partner for a stronger, more resilient workplace culture
Ethical companies that operate with integrity is more profitable and resilient. By proactively managing risk and focusing on ethics and compliance, companies are better positioned for long-term success and resiliency.
Learn More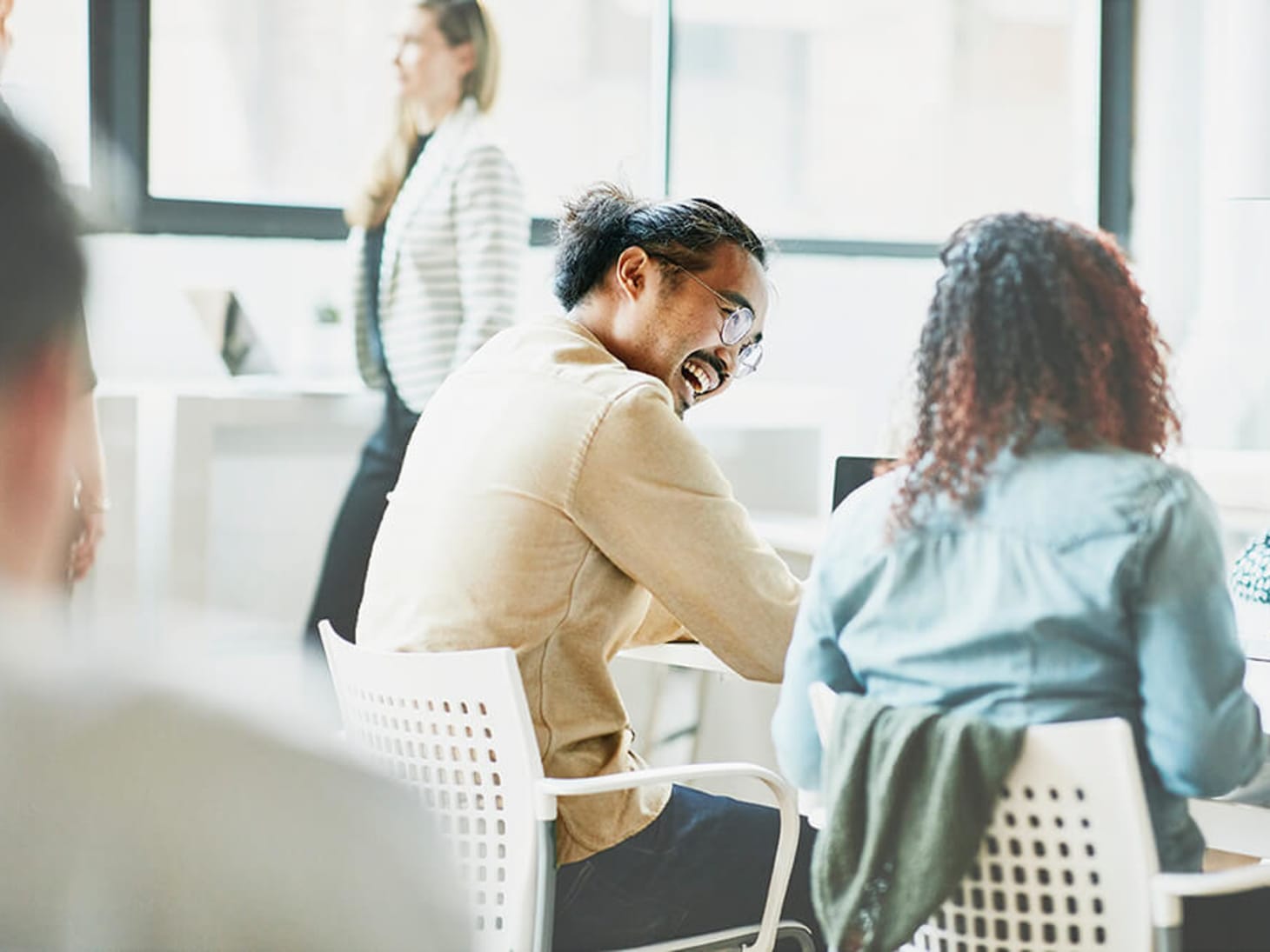 Our Customers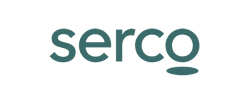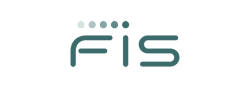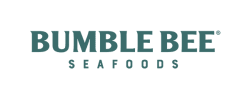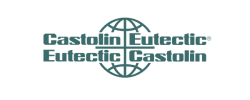 Featured Content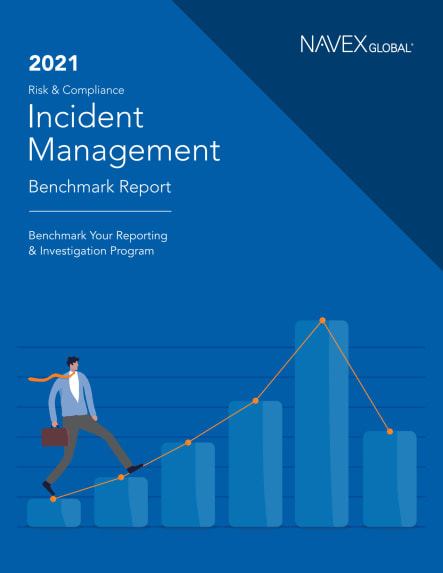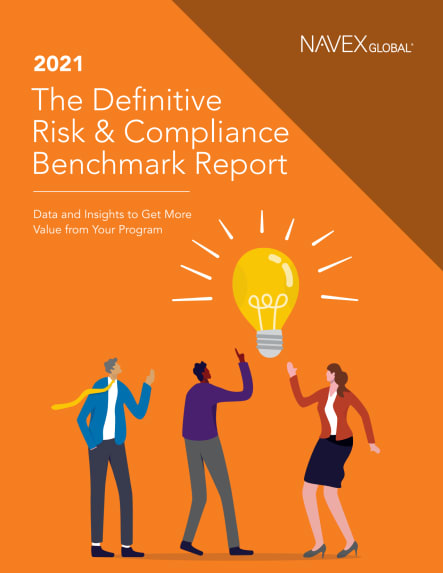 Reach out to learn more about NAVEX integrated GRC solutions.