New data regulations in China: the impact on whistleblowing
Available On-Demand
Explore China's new data transfer regulations and potential effects on your whistleblowing program in our latest webinar with partner Baker McKenzie. New regulations mean the Cyberspace Administration of China (CAC) is conducting security assessments on certain enterprises currently processing, handling or transferring personal information outside the country.
This webinar will provide you with an overview of the new regulations and the implications this has for how you manage whistleblowing within your organization.
Complimentary Registration
What you'll learn:
What the new data transfer regulations are
The potential impact on global whistleblowing
The implications for internal whistleblowing programs
Whistleblowing options for organizations affected by regulations
The webinar will include 2 sessions: one hosted by Baker McKenzie and the second one hosted by NAVEX.
Meet Our Speakers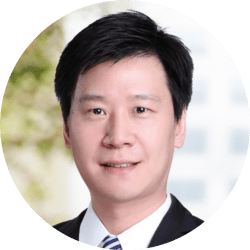 Henry Chen
Partner
Baker McKenzie FenXun
Henry Chen has over 15 years' experience handling cross-border compliance matters. As a US and PRC-trained lawyer, he has advised many multinational corporations on compliance and risk management in a variety of areas, including anti-bribery and corruption, anti-money laundering, anti-unfair competition, customs, data breach and cybersecurity, employee misconduct, financial crime, fraud, ESG, whistleblower allegations and white-collar crime.
Before joining the Firm, Henry was the Asia Pacific Director of Investigations at a Fortune 500 pharmaceutical company, leading its regional compliance investigations. He also worked as a compliance professional in Washington DC, Hong Kong and Beijing.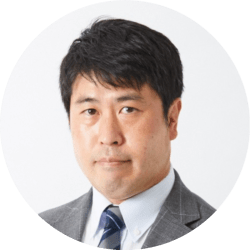 Takeshi Yoshida
Dispute Resolution & Compliance & Investigations
Baker McKenzie
Takeshi Yoshida is a partner in Baker McKenzie's Dispute Resolution and Compliance & Investigations groups in Tokyo. Takeshi focuses his practice on international and domestic dispute resolution, crisis management, investigation and compliance in connection with bribery, human rights violations and participation in cartels, among other issues. He was recognized as a "Next Generation Partner" in Japan's dispute resolution field by Legal 500 (2021 and 2022 editions) and is also a member of the Tokyo Bar Association, the New York Bar Association, the Institute of Internal Auditors (IIA) as a CIA, and the Association of Certified Fraud Examiners (ACFE) as a CFE.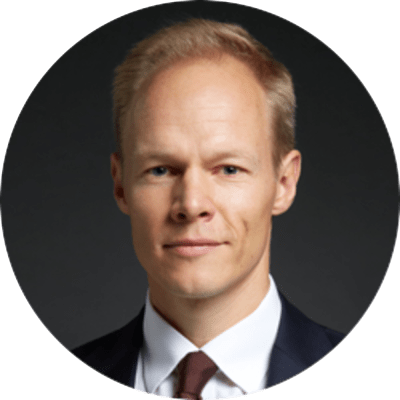 Jan Stappers LLM
Whistleblowing Specialist
NAVEX
An expert in organizational whistleblowing management, Jan is engaged with the development of the new ISO 37002 Standard, is a frequent speaker on subjects related to whistleblowing, and has authored various articles on new legislation concerning whistleblower protection, anti-corruption and organizational whistleblowing best practices.
Jan is an International Association of Privacy Professionals (IAPP) Certified Information Privacy Professional (CIPP/E). He holds a Postgraduate Diploma (PGDip) from King's College London in the United Kingdom (EU Competition Law) and a Master's Degree (LLM) from Leiden University in the Netherlands (European Law).