Third-Party Risk Management
See a Complete Picture of Third-Party Risk
Third parties are integral to business operations. As your outsourcing needs grow, so does your risk. The NAVEX IRM Third-Party Risk Management solution, places your suppliers' and vendors' risk in the context of your business to enable you to better evaluate their performance.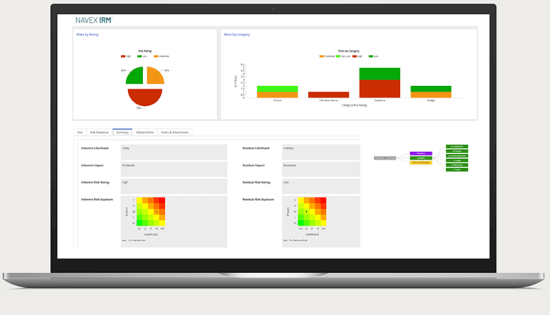 Get a Demo Today
We respect your privacy and won't share your information with outside parties. View our privacy statement.
Thank you for your interest in NAVEX IRM!
A NAVEX representative will contact you shortly. If you have any immediate questions, please give us a call at 1-866-297-0224.