NAVEX ESG
Environmental, Social & Governance Software
Your ESG Program. Centrally Managed.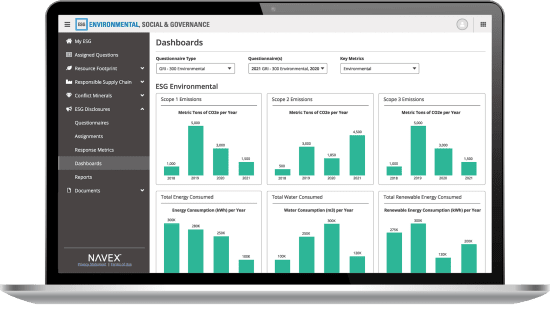 Connect with an ESG expert
We respect your privacy and won't share your information with outside parties. View our privacy statement.
Thank you for your interest in NAVEX ESG. A NAVEX representative will contact you shortly. If you have any immediate questions, please give us a call at 1-866-297-0224.