MASTER CLASS | NOW ON-DEMAND
Managing Conflicts of Interest
3 Webinars | Exclusive Resources | Access Now
Master Class: Managing Conflicts of Interest
Conflicts of interest sit at the intersection of personal, professional and organizational activities. All conflicts of interest, whether real or perceived, leave risk and compliance officers with a near infinite number of variables to manage across their organizations. To effectively manage conflicts of interest, organizations must set expectations, inform employees of those expectations, train employees at all levels of their responsibilities, and have a streamlined system to collect, track and manage ongoing disclosures when and where they arise.
A robust COI program will help equip your organization to identify and manage unnecessary risk across the enterprise. Learn how to activate the key components of your compliance program to create an integrated conflicts of interest management strategy.
Click on the sessions below to read in more detail what will be covered.
Complimentary Registration
We respect your privacy and won't share your information with outside parties. View our privacy statement.
Registration successful! You may access the on-demand event now through September 15.
Master Class Sessions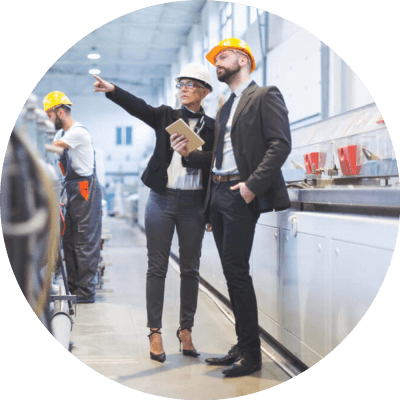 How to Build Your COI Disclosure Management Program
Now On-Demand
75 Minutes
Learn how your risk assessment, policies and procedures, training curriculum, and disclosure management system should work together to prevent unnecessary risks. You'll hear relevant, real-life examples from the NAVEX COI questionnaire and learn more about:
The essential building blocks of a COI program
How to effectively manage disclosures
Categories of conflicts and the potential harms for each
How a robust program can identify risk patterns that you can address proactively
Presented by: Carrie Penman & Rebecca Walker
10 Minute Break to Follow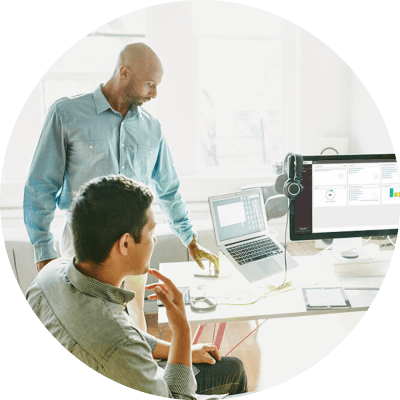 Exploring Common COI Disclosure Scenarios
Now On-Demand
60 Minutes
Hear our panelists discuss some of the thorniest conflicts of interest scenarios common across organizations. Join this session for an engaging conversation filled with insider perspective on how to best handle a variety of COI program scenarios, as well as learning more on:
General best practices for defining precedent
Creating proactive program adjustments
Developing operational processes to identify and disclose conflicts
Presented by: Matt Kelly, Carrie Penman & Rebecca Walker
5 Minute Break to Follow
Your Questions, Answered by the Experts
Now On-Demand
30 Minutes
Join this thirty-minute conclusion for a live Q&A session where our presenters will take your questions and provide even deeper insights into the survey findings you'll be previewing.
Master Class Instructors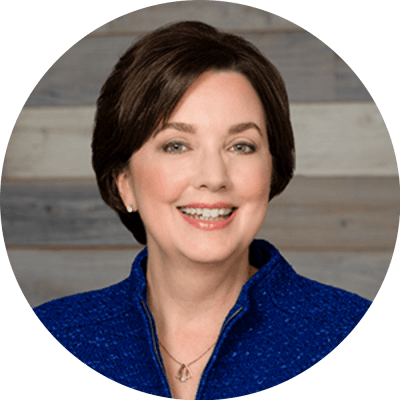 Carrie Penman
Chief Risk & Compliance Officer
NAVEX
As one of the earliest ethics officers in the industry, Carrie previously served four years as deputy director of the Ethics and Compliance Officer Association, now ECI. A scientist by training, she developed and directed the first corporate-wide global ethics program at Westinghouse Electric Corporation between 1994 and 1999. Carrie now leads NAVEX's risk management processes and oversees its internal ethics and compliance program.
Carrie has extensive client-facing risk and compliance consulting experience, including more than 15 years as an adviser to boards and executive teams. Carrie was recently awarded the inaugural Lifetime Achievement Award for Excellence in Compliance 2020 by Compliance Week magazine. In 2017, she received the ECI's Carol R. Marshall Award for Innovation in Corporate Ethics for an extensive career contributing to the advancement of the ethics and compliance field worldwide.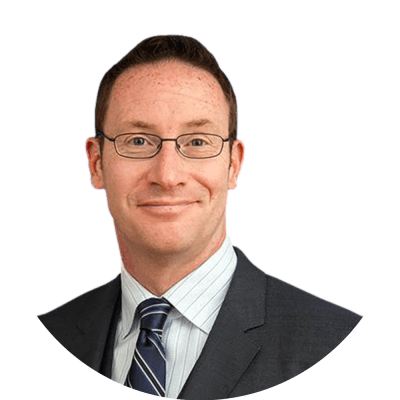 Matt Kelly
Author, Speaker, and Founder
Radical Compliance Consulting
Matt Kelly was editor of Compliance Week from 2006-2015. Prior to his role at Compliance Week, he was a reporter and contributor on corporate compliance and technology issues for magazines such as Time, Boston Business Journal, eWeek, and numerous other publications. Matt now maintains his own blog, RadicalCompliance.com, and writes & speaks frequently on all things GRC.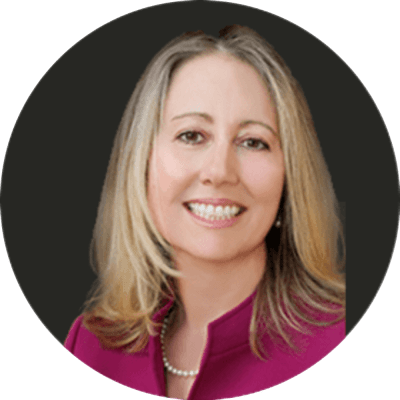 Rebecca Walker
Partner
Kaplan & Walker LLP
Rebecca Walker is a partner in the Santa Monica, California office of Kaplan & Walker LLP, a law firm that counsels organizations on the development, implementation and enhancement of compliance and ethics programs. Rebecca specializes in compliance and ethics law and assists organizations in structuring their programs, revising codes of conduct and other related policies. She has conducted numerous assessments of compliance and ethics programs and has served as a monitor for the Department of the Air Force and consulted with the U.S. Securities and Exchange Commission. Rebecca is the author of Conflicts of Interest in Business and the Professions: Law and Compliance, as well as a number of other compliance surveys and published articles. Rebecca received her B.A. from Georgetown University and her J.D. from Harvard Law School.