Contact NAVEX

How can we help?

We respect your privacy and won't share your information with outside parties. View our privacy statement.

Thank you for your interest in NAVEX. We'll be in touch with you shortly. If you have any immediate questions, please give us a call at 1-866-297-0224.
Leading Governance, Risk & Compliance Software
Manage and mitigate risks across your business with confidence.
Request a Demo Today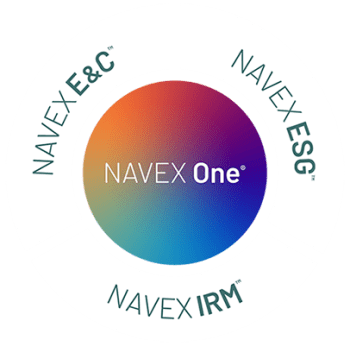 Employee compliance task management, simplified.
Introducing People Hub, a new portal available in NAVEX One that combines all your people's compliance tasks in one central hub. One integrated platform for risk and compliance management. NAVEX solutions are designed to work independently or together.
Design a stronger, more ethical Workplace Culture
With NAVEX E&C
A comprehensive suite of ethics and regulatory compliance software aligned with national and international regulations, guidance and directives.
Learn More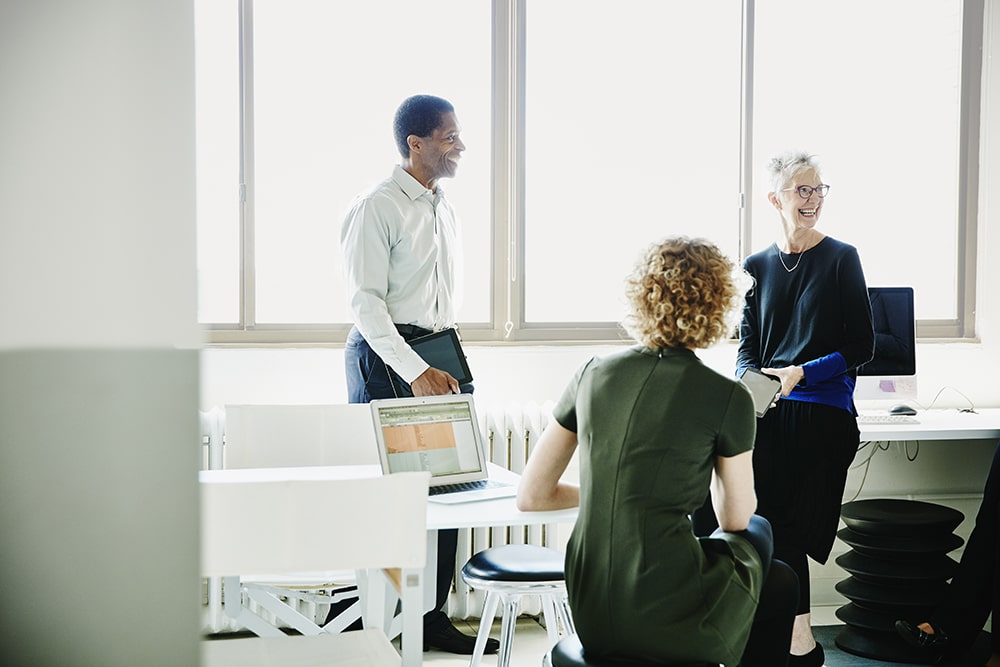 Maintain a More Resilient Business
With NAVEX IRM
An integrated risk management solution that scales with you as you grow.
Learn More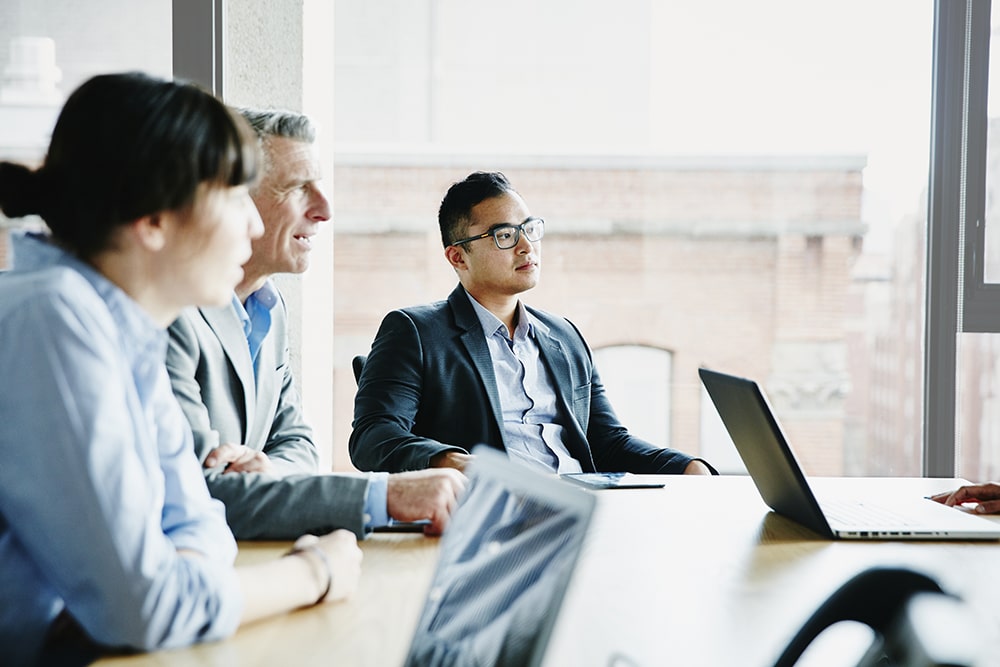 Build ESG Principles Into the Way You Do Business
With NAVEX ESG
A dynamic environmental, social, and governance solution that drives your ESG initiatives.
Learn More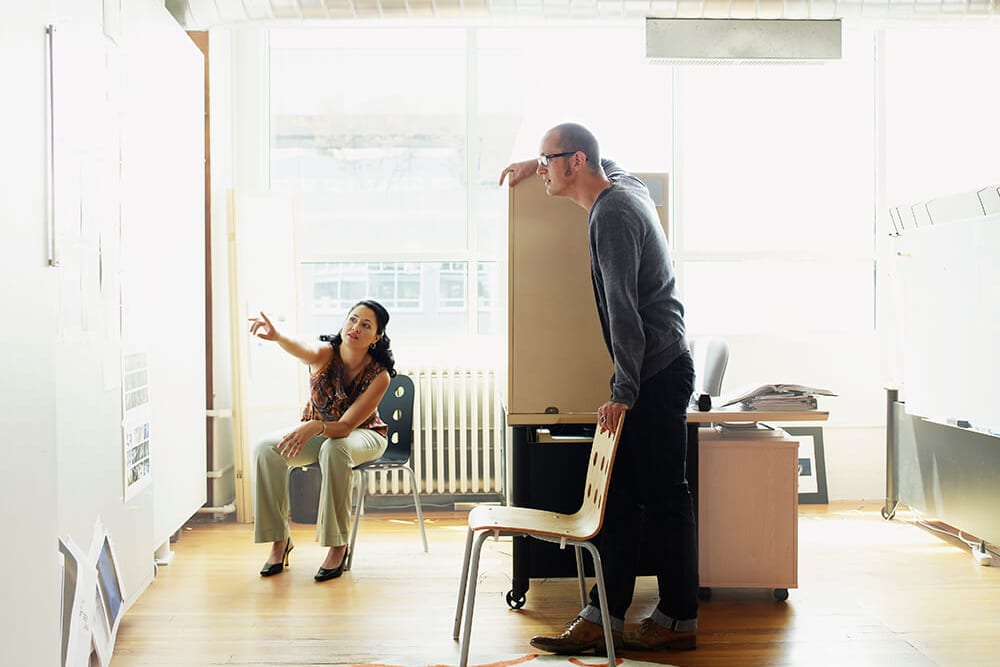 NAVEX One products simplify risk management, providing actionable insights into multiple risk areas including:
At NAVEX, we believe confidence in the future begins with smart risk & compliance decisions today.
Learn why 91 of the Fortune 100 trust us to help them predict and mitigate risks before they occur.
Learn More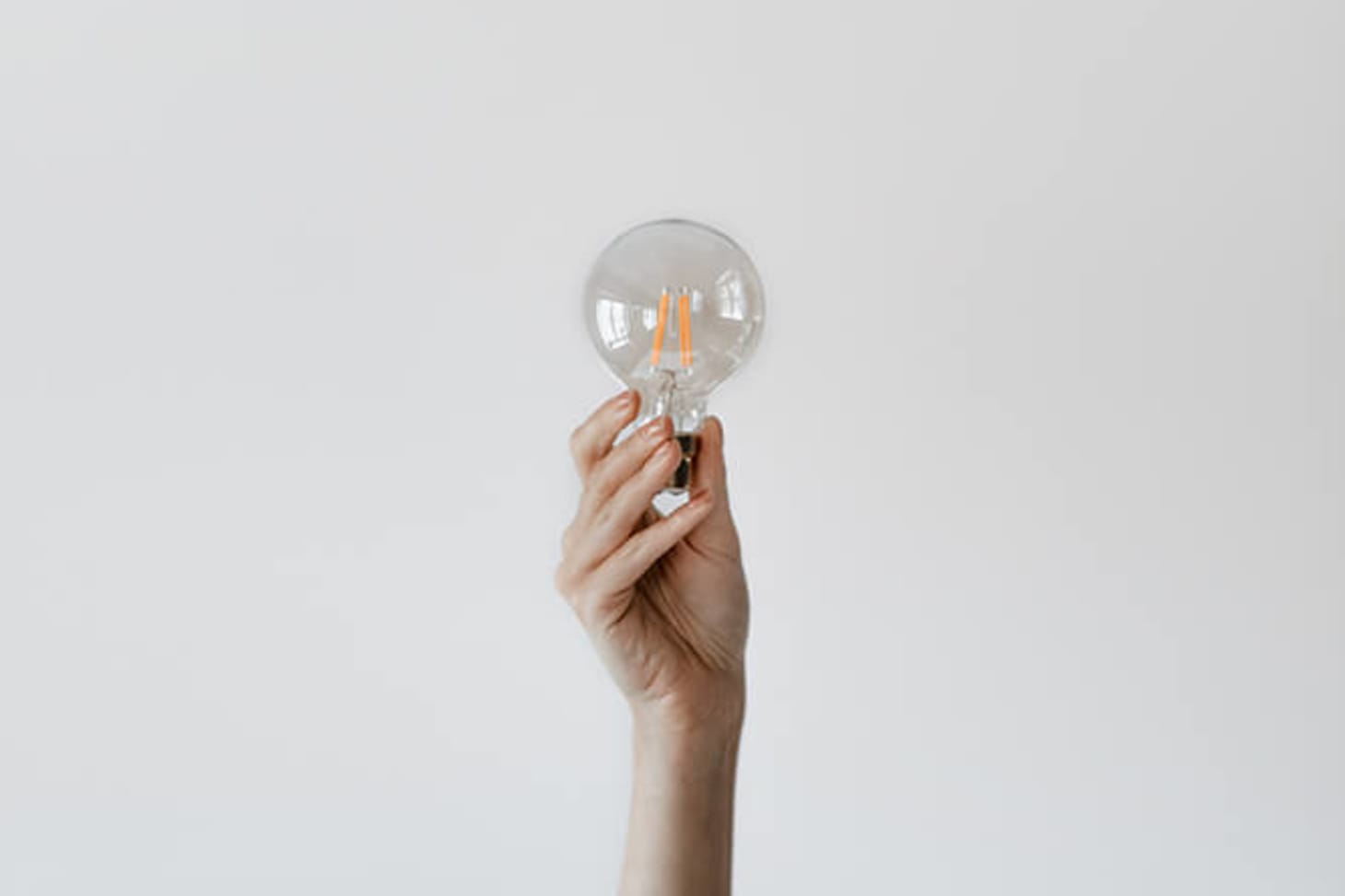 Trusted and Proven
NAVEX is trusted by thousands of organizations around the globe.
"Serco takes the security and protection of data seriously.  It is important that those we work with hold the same commitment.  When it comes to managing Speak Up data we are confident that Navex delivers on this commitment through the secure handling, management and storage of our sensitive case data."
Robert Smith, Director Business Compliance and Ethics | Serco Group plc 

Your privacy is paramount, find out more here

- 2022 Definitive Risk & Compliance Benchmark Report
With over 1,100 professionals surveyed, the results of this year's risk and compliance benchmark report highlight several key areas where you can increase the positive impact of your programs holistically. Download your copy of this annual report to benchmark critical program maturity, efficacy, and opportunities to improve.