Request a demo

Demo successfully requested! A team member will reach out soon to schedule your demo session.

If you need help or want further info in the meantime, feel free to give us a call on +44 (0)20 8939 1650.

Have a nice day. :)
Procurement risk management and compliance
Managing the unseen and often-underestimated challenge of third-party risk and supply chain reliability can be tough, regardless of your organization's size.  
When sourcing products and services, every external vulnerability can shake your company's reputation – so maintaining integrity across all corners of your operations is vital.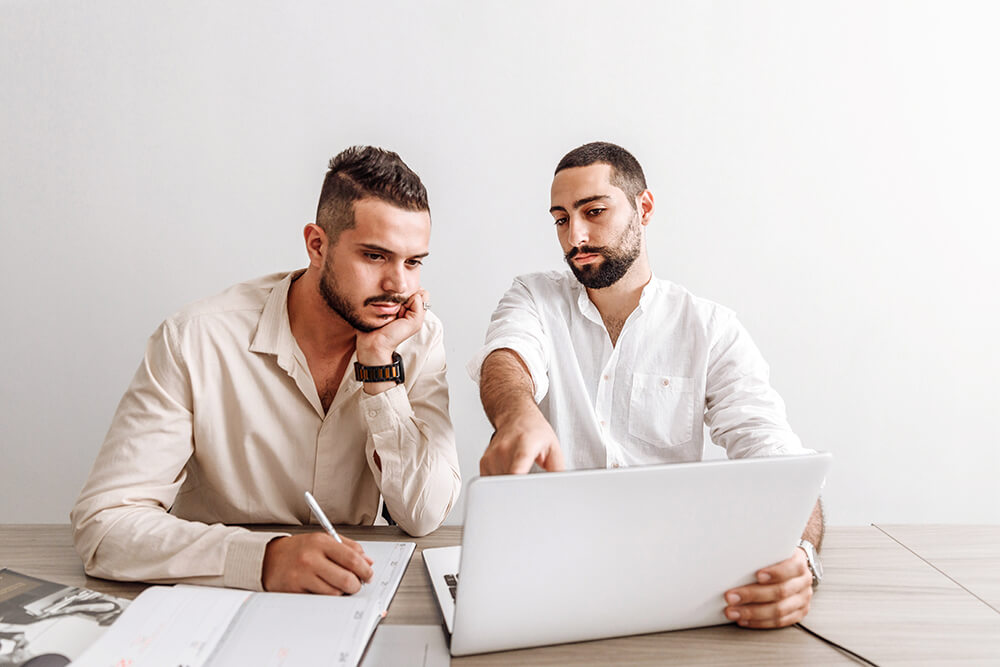 Overcoming compliance challenges in procurement requires:
Building trust
Earning the confidence of employees and third parties with accessible, clear onboarding.
Overseeing third party risk
With effective risk management processes and audits, protecting your operations and reputation from external risks.
Managing incidents
Maximizing transparency on issue reporting and resolution.
Prioritizing integrity
Attracting and retaining partners and talent by measuring your performance and goals over time.
Stay ahead of procurement risk management with NAVEX One
NAVEX One GRC software ensures that you're not just ticking off compliance checkboxes – you're building an organization that people trust and want to work with. Get started today. 
For the latest information on what you can do to improve compliance in procurement, check out our select resources below!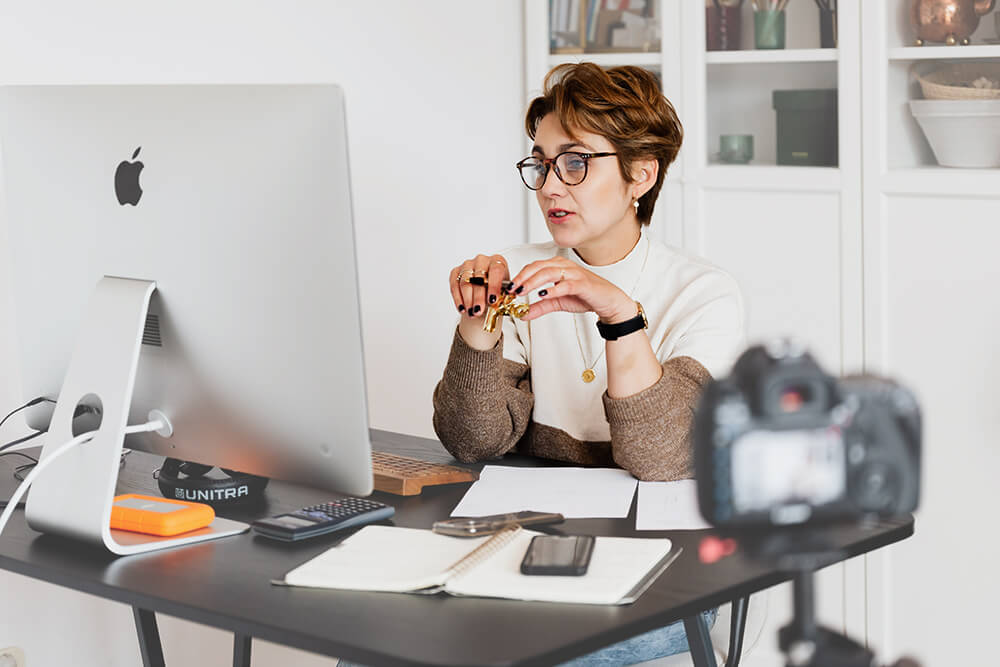 Procurement risk management compliance resources