Request a demo

Demo successfully requested! A team member will reach out soon to schedule your demo session.

If you need help or want further info in the meantime, feel free to give us a call on +44 (0)20 8939 1650.

Have a nice day. :)
GRC Solutions for Board of Directors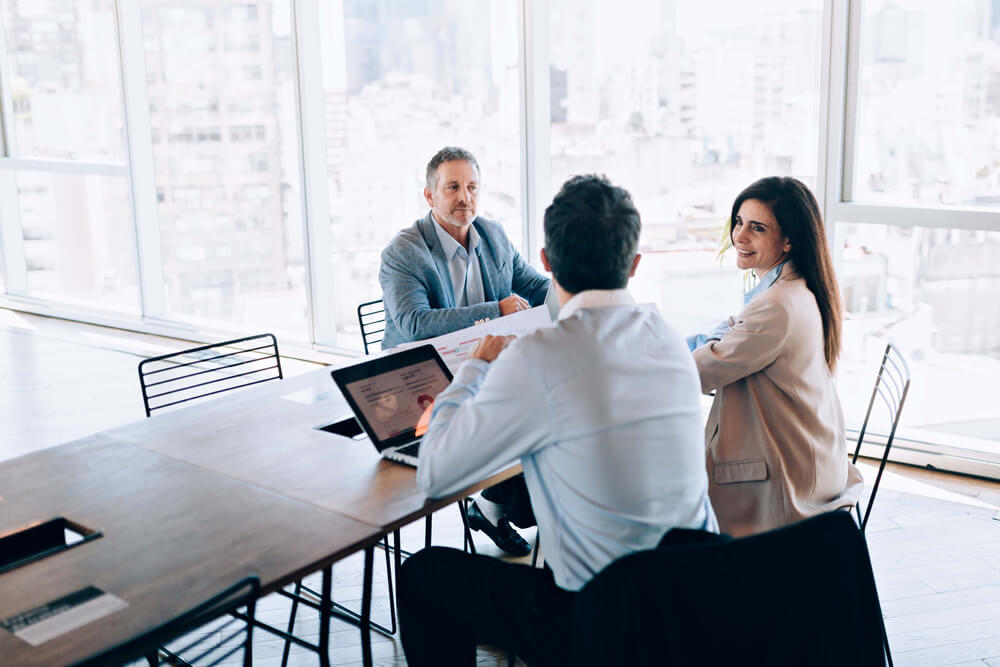 There is increasing pressure on boards of directors to exhibit ethical leadership and protect their organization's people, reputation and bottom line. Leadership ethics displayed through tone from the top is key to ensure an organizational culture of integrity and respect.
To fulfill their oversight duties, board members must understand their ethical responsibility as well as their risk and compliance program and its requirements thoroughly enough to ensure its structure and effectiveness. They should be leading the charge to identify and manage emerging issues like cyber risks and hold compliance officers accountable for educating all employees and stakeholders on things like cyber security awareness.
Boards need to know what's expected of them from a legal and regulatory standpoint in order to minimize risk of personal liability and reputational risk for organization's they oversee. This includes knowing what to ask and when to ask it.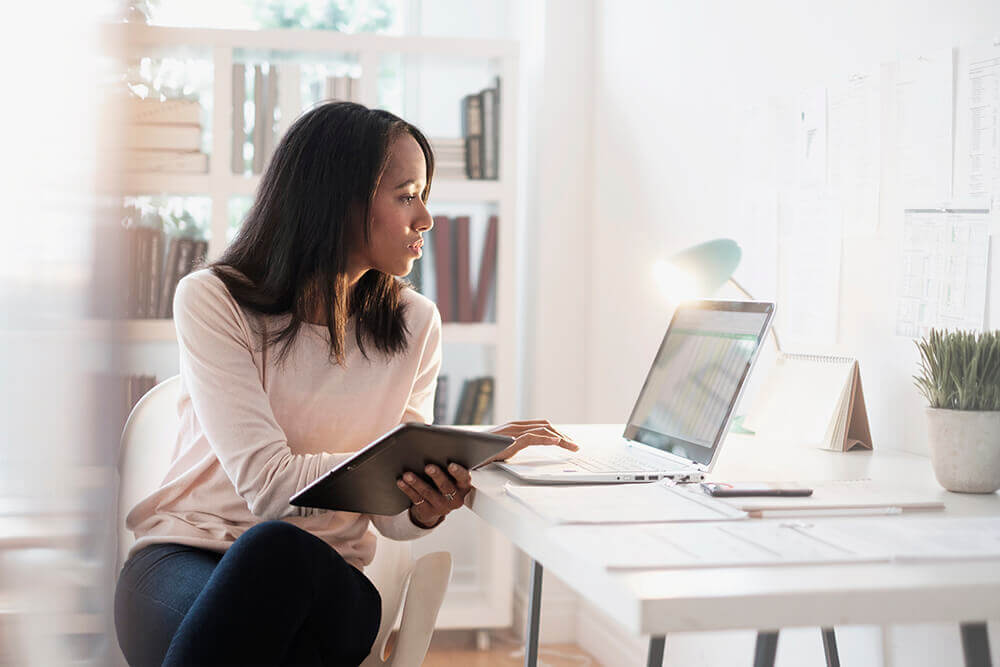 Recommended Resources