Request a demo

Demo successfully requested! A team member will reach out soon to schedule your demo session.

If you need help or want further info in the meantime, feel free to give us a call on +44 (0)20 8939 1650.

Have a nice day. :)
Regulatory Compliance Management
Ensure your compliance within the laws, guidelines, and agreements governing your organisation's industry.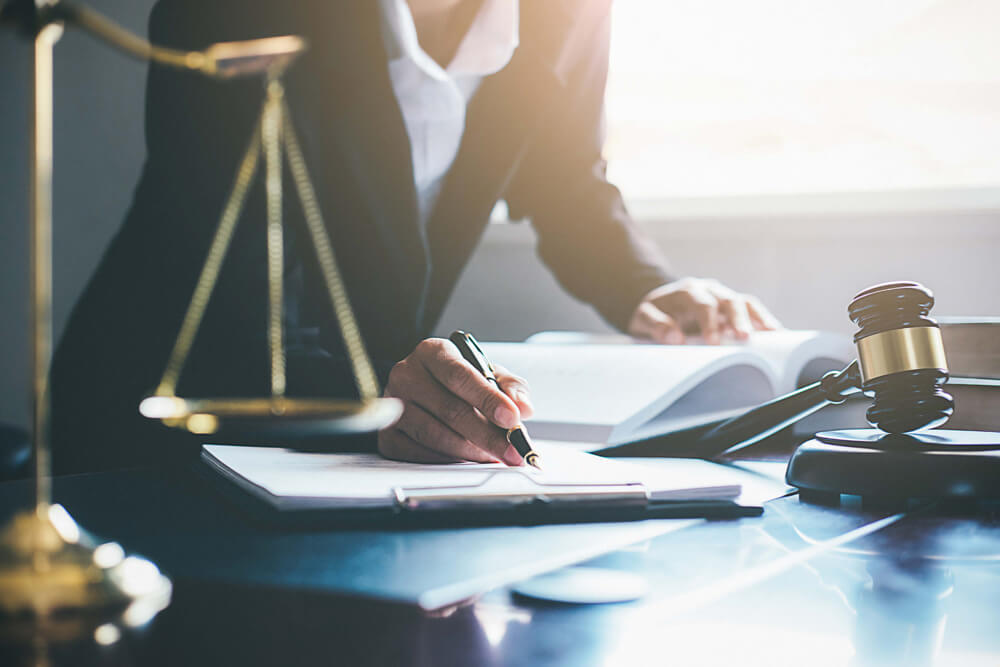 Challenge of keeping up with regulations
Regulatory compliance management is getting even more difficult. Industry-specific regulations, like Sarbanes-Oxley, FDA, OSHA, as well as multiple laws and standards are meant to ensure that organisations are operating lawfully and ethically. But keeping pace with the changing regulatory compliance landscape is a massive challenge and a major source of compliance risk.
Compliance requirements are affecting an increasing number of business processes. Many specialised processes are being designed solely to meet industry-specific regulations. As compliance initiatives become more intertwined from regulatory changes, the use of multiple or disconnected compliance solutions can lead to duplicate or inconsistent processes and documentation, which can cloud your visibility into your organisations' risks, reduce efficiency and escalate the cost of compliance.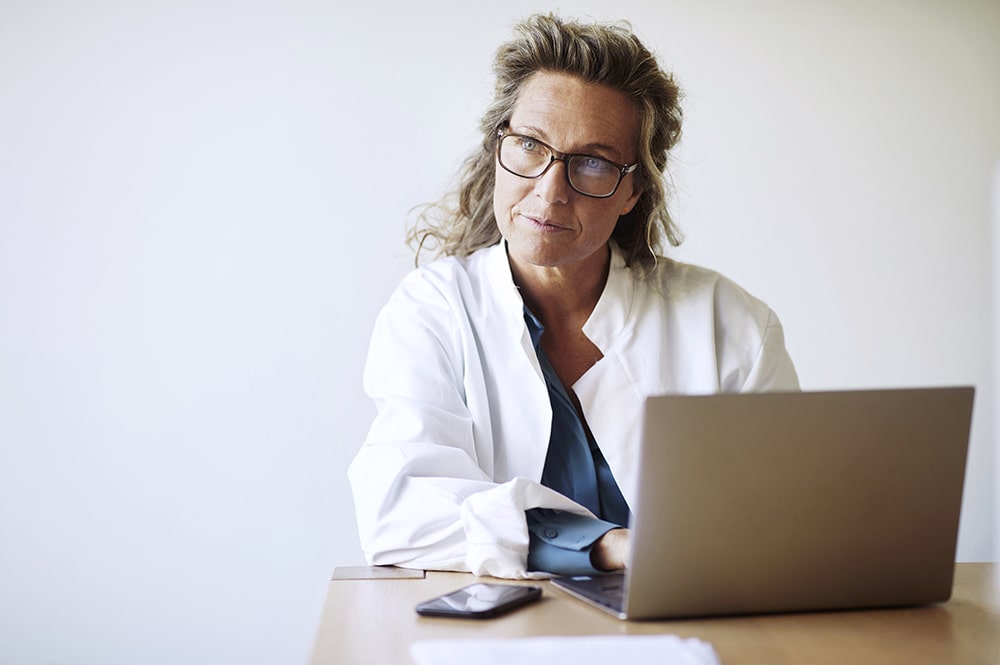 What you need in your regulatory compliance management toolkit:
Strategy
An understanding of what regulations, policies and obligations are applicable to your company, and a strategy for ongoing auditing, recording and reporting of exception events and corrective actions
Integrated Approach
One solution that helps you manage changes to applicable environmental, health and safety regulations and eliminates compliance deviations and non-compliance risks.
Plan
A plan for an integrated approach to meet cross-industry regulations such as OSHA, EH&S, FCPA, and ISO standards and compliance with industry focused regulatory guidelines from FDA, FERC, FAA, AML, Basel II, and Data Retention laws.
Training and Monitoring
A regulatory compliance training programme and a way to monitor third parties and vendors with daily reporting.
Steps you can take to centralise all tasks required to be compliant with regulations
Step 1
Make sure your policies stay in alignment with evolving laws, guidelines, regulations and standards.
Step 2
Offer multiple whistleblower reporting methods, including a compliance hotline.
Step 3
Train the right people on the right topics at the right time to mitigate risks of non-compliance with applicable laws and regulations.
Step 4
Be the first to know when third party or vendor behavior may impact your regulatory compliance. Automated, continuous third party due diligence is critical.
Step 5
Establish and govern agile compliance programs that continually satisfy requirements with regulations.